Solutions for bonding components
Efficient handling of large components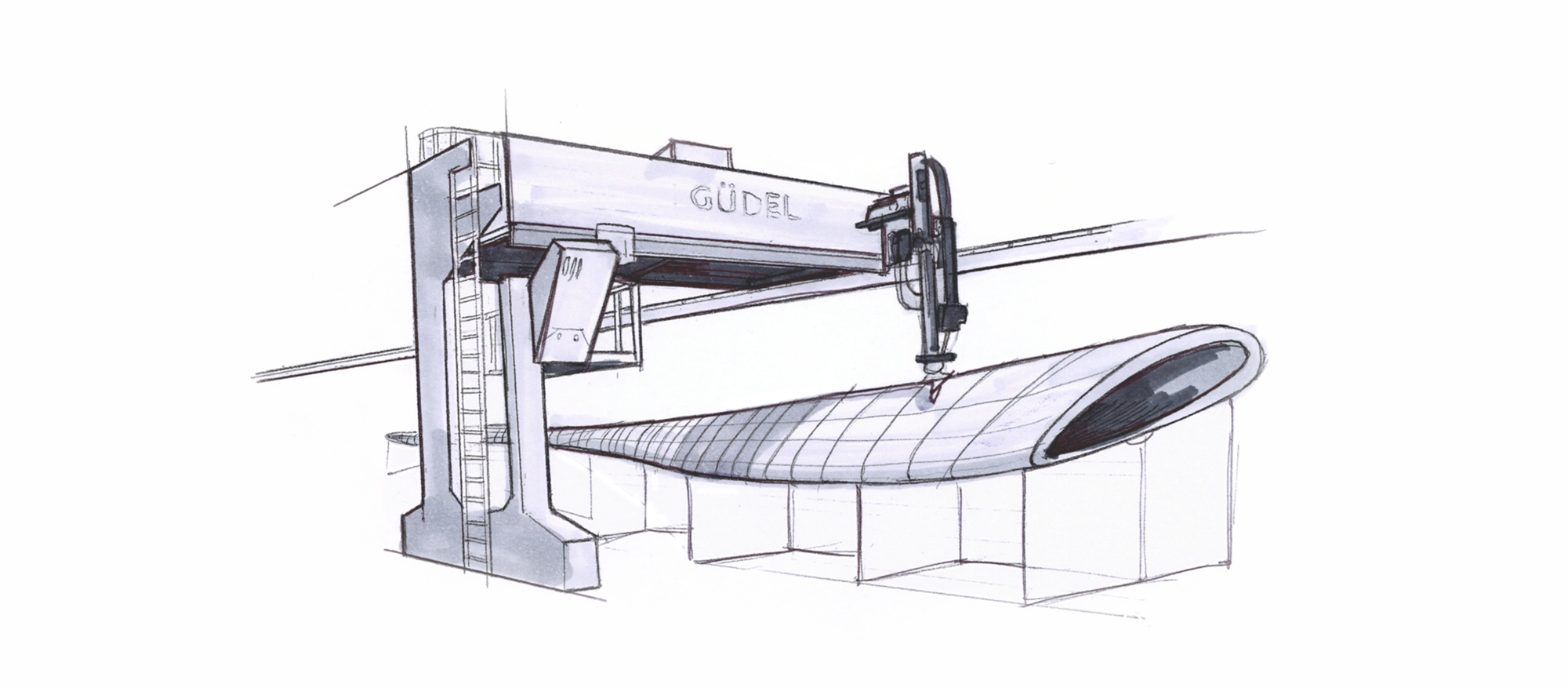 Our gantry technology is the perfect solution when large components have to be securely bonded. Using our solutions for the automated application of a dual-component adhesive to various geometries and components can efficiently streamline your work process, thereby making for a much smoother production process.
Interested?
Contact
We are pleased to answer your request
Get updates about the latest developments of our products, current news, information about events and the latest content on our website.