3‐axis linear modules
The portal gantry type CP fits a broad range of applications: Regardless of required stroke, load, accuracy or rigidity, with the CP range of modules you will find a suitable solution.
Cantilever portal gantries type CP with rack and pinion drive have applications in extremely diverse industries such as Injection Moulding Machines, Pressure Casting Machines, Machine Tools and Machining Centres. As well as process oriented applications: Packaging, Palletising, Joining (Glueing, Welding, Screwing), Cutting, Mounting and Verifying.
OUR FLEXIBLE GANTRY SYSTEM
Our new Gantry System enables the flexible positioning of the legs of the gantry beam
This means a huge advantage in the planning phase, when frequently the exact dimensions of machines and space needed for some processes in the automatic production line can only be determined at the last moment.
The Beams are available in standard Lengths. They are equipped on both sides with exact joining elements, making almost any desired total length possible. Our flexible system even makes retrofitting your production line for new processes economical.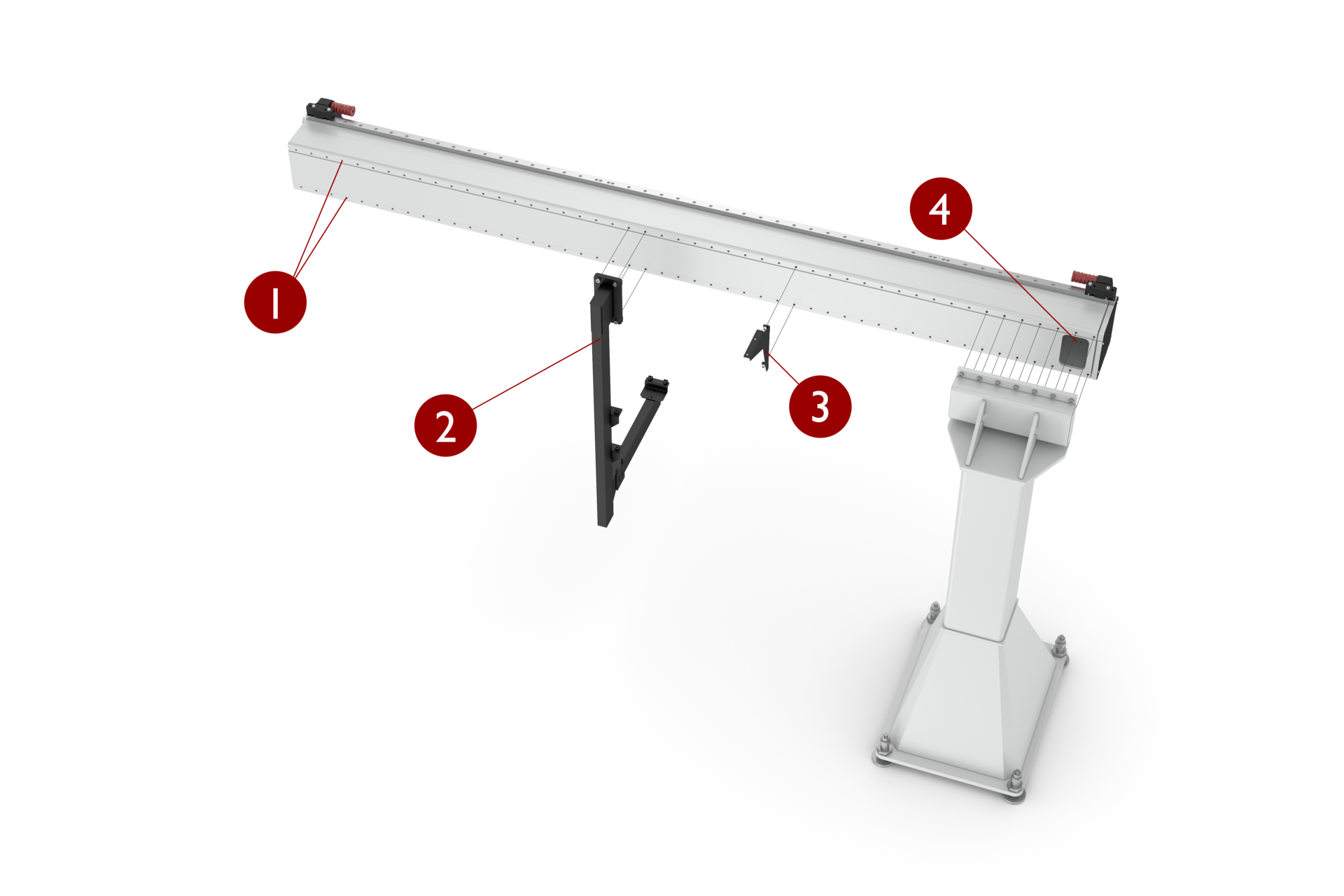 The modular Güdel service
For the highest availability and maximum operating life
Contact
We are pleased to answer your request
Get updates about the latest developments of our products, current news, information about events and the latest content on our website.