PRODUCTS
Our product portfolio
SOLUTIONS
Add value to your entire manufacturing process using smart Güdel automation solutions.

AutomotiveBuilding materialsRailwayComposite manufacturingIntralogisticsPlasticsFoodAerospace & aeronauticsTireMachine tools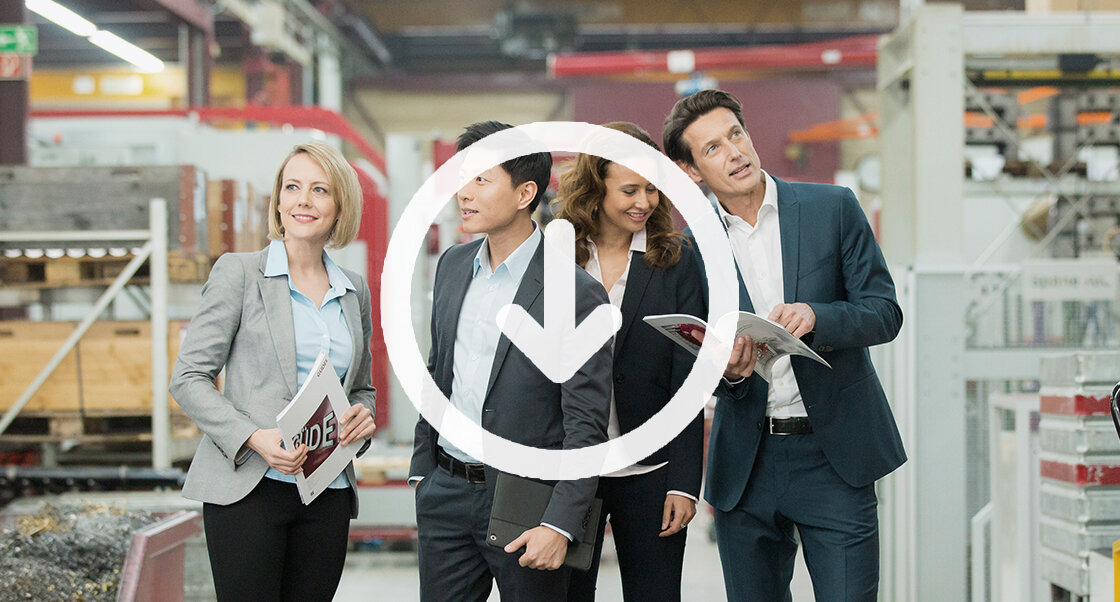 In our download center you will find extensive documentation on our products, brochures, data sheets, CAD data, certificates and much more.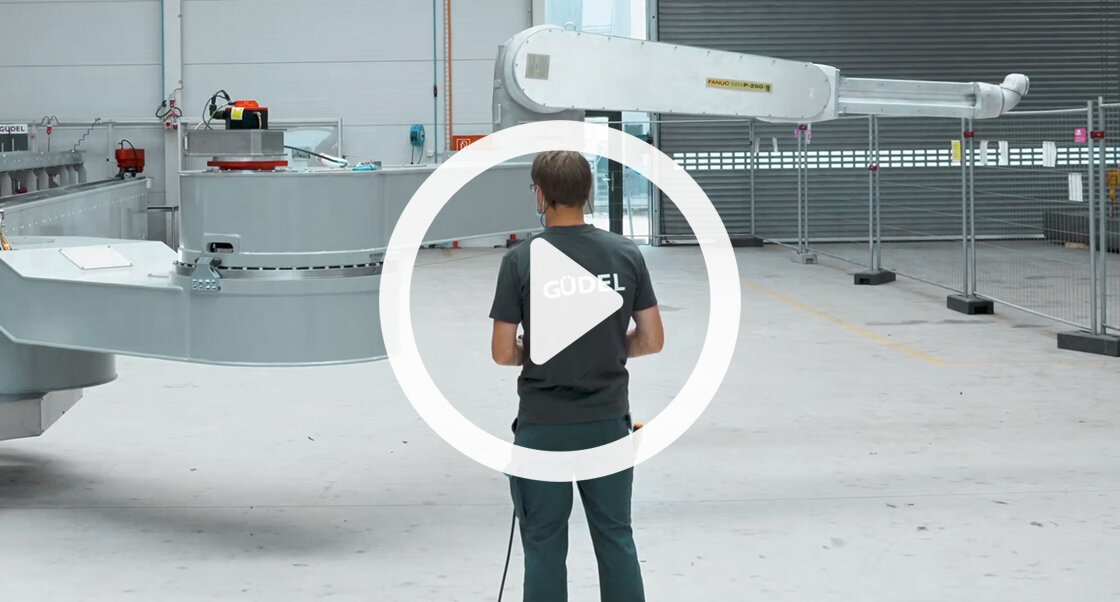 Discover how our automation solutions are successfully used by our customers.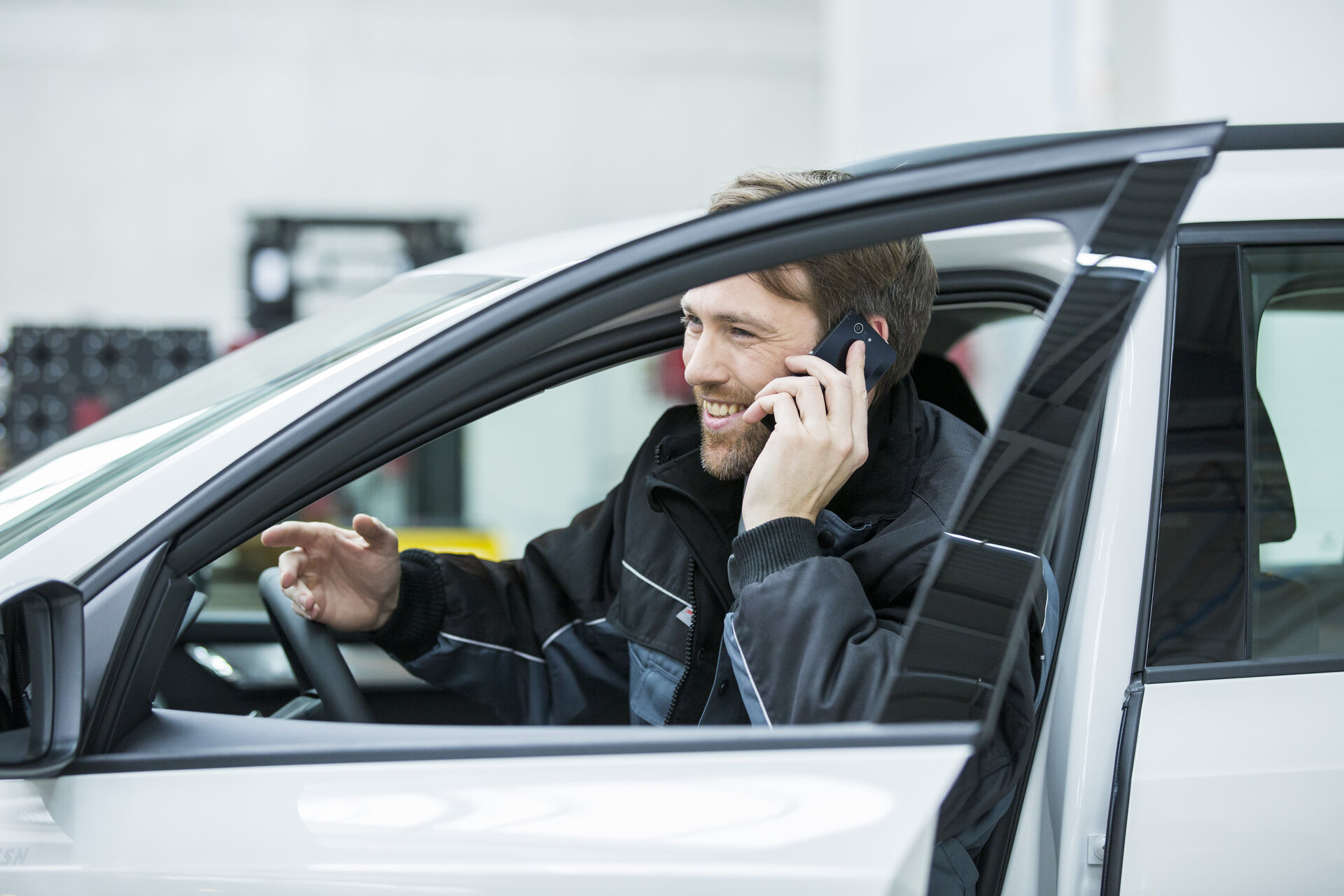 Support
Güdel Support keeps your downtimes to a minimum: we are accessible by telephone round the clock to provide prompt assistance in the event of a malfunction. We can pinpoint the fault using our remote maintenance facility and soon have your installation back into service. With Güdel, spare parts are made available very quickly, thanks to our worldwide network.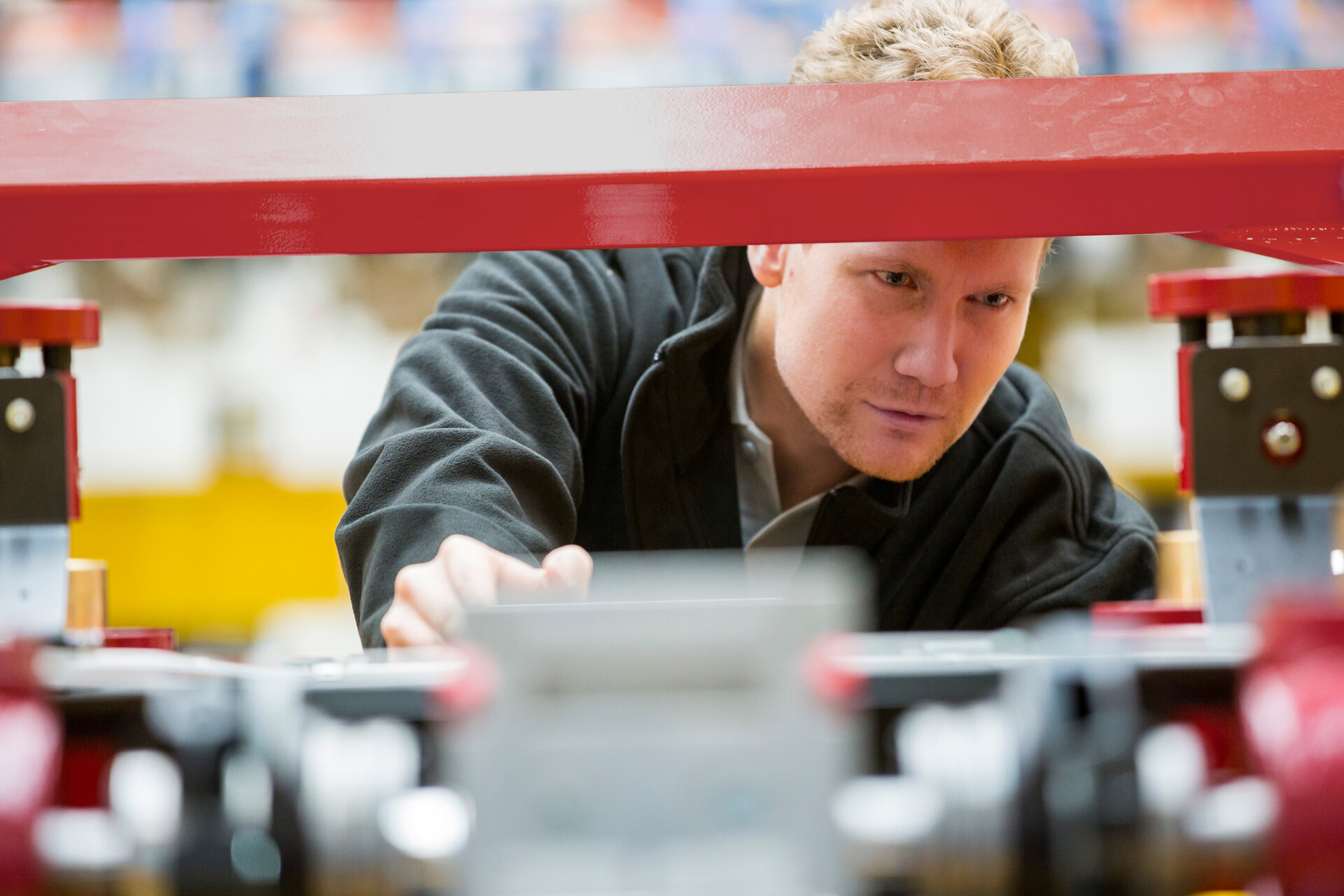 Protect
Güdel Protect prevents malfunctions well before they get a chance to happen: We maintain your installation and replace wear parts at the right time. During our regular inspections, we analyze your systems and detect defects before they can lead to breakdowns.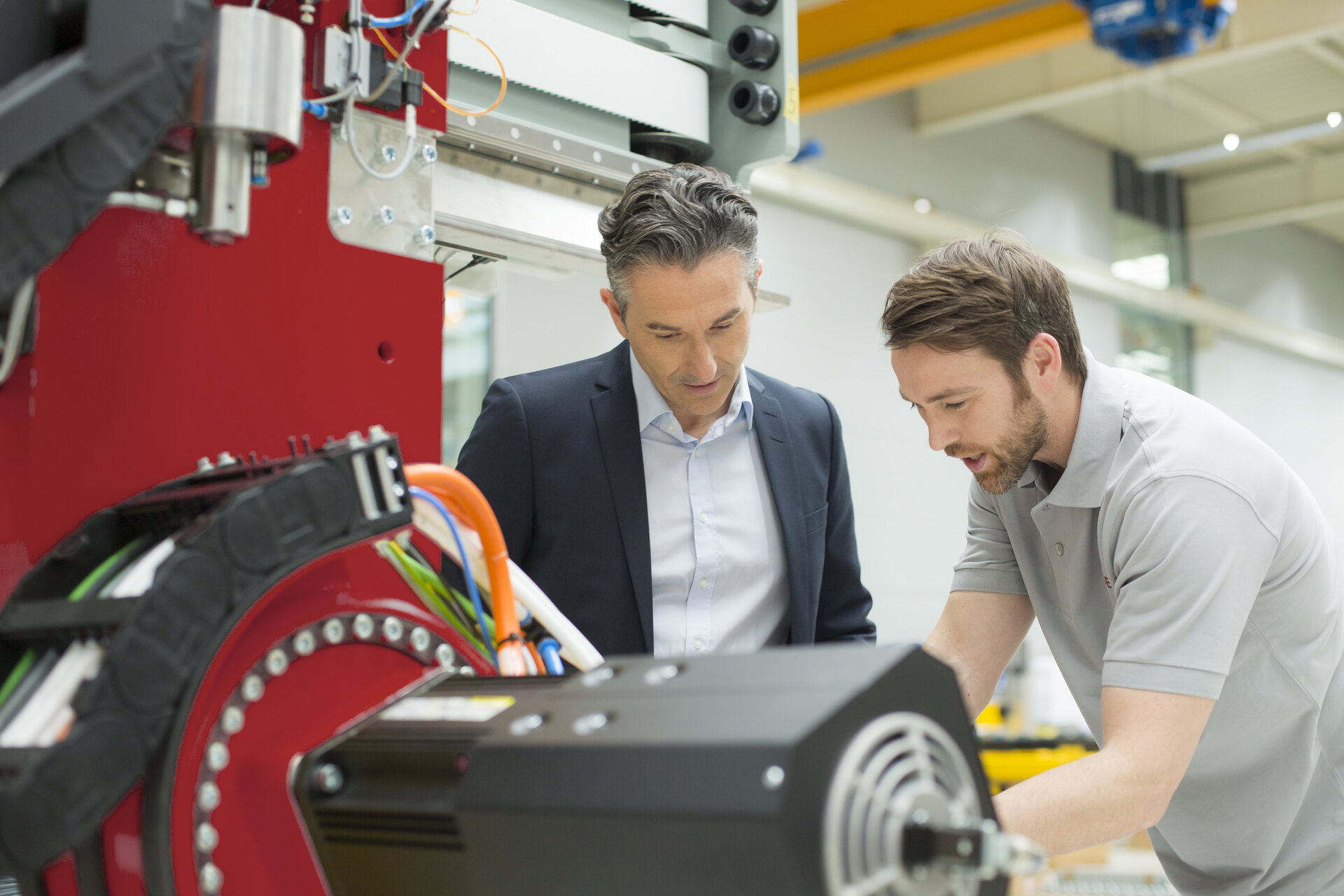 Improve
Do you wish your processes worked more efficiently? Our experts optimize your processes and machines using the Güdel Improve module. A retrofit solution can equip your installation to meet new requirements and increase your productivity. We also offer training for your employees in the correct operation and professional maintenance of the various systems.
Contact
We are pleased to answer your request
Get updates about the latest developments of our products, current news, information about events and the latest content on our website.