The values behind Güdel
For us, the concept of FlowMotion is inextricably linked to the values that guide us in our everyday work.
Reliability
As a basis for mutual trust and reliability, we appreciate and respect our partners, act carefully and responsibly, and keep our promises to ourselves and others.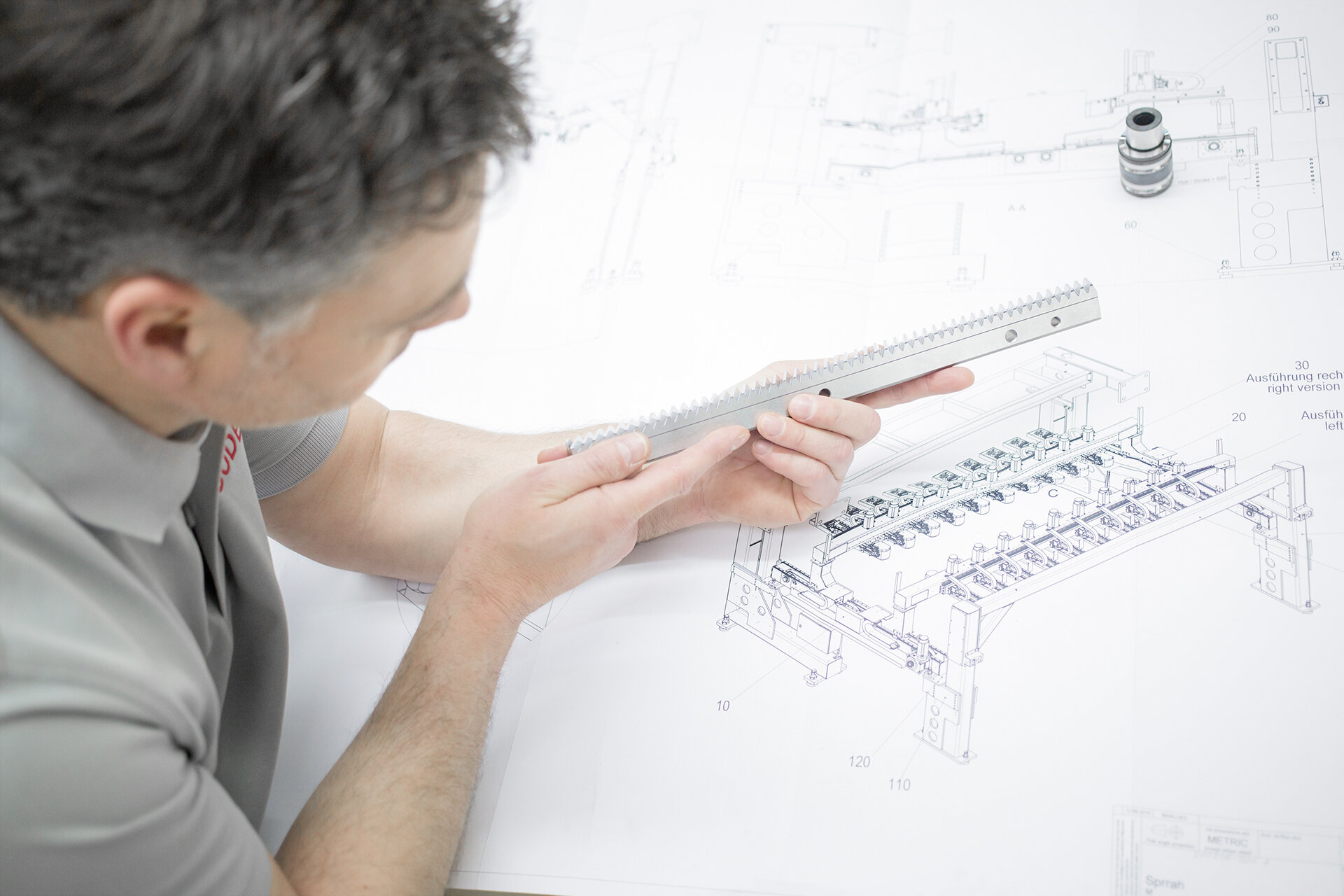 Innovation
We pursue and implement technical and operational innovations from unique concepts, discoveries and developments.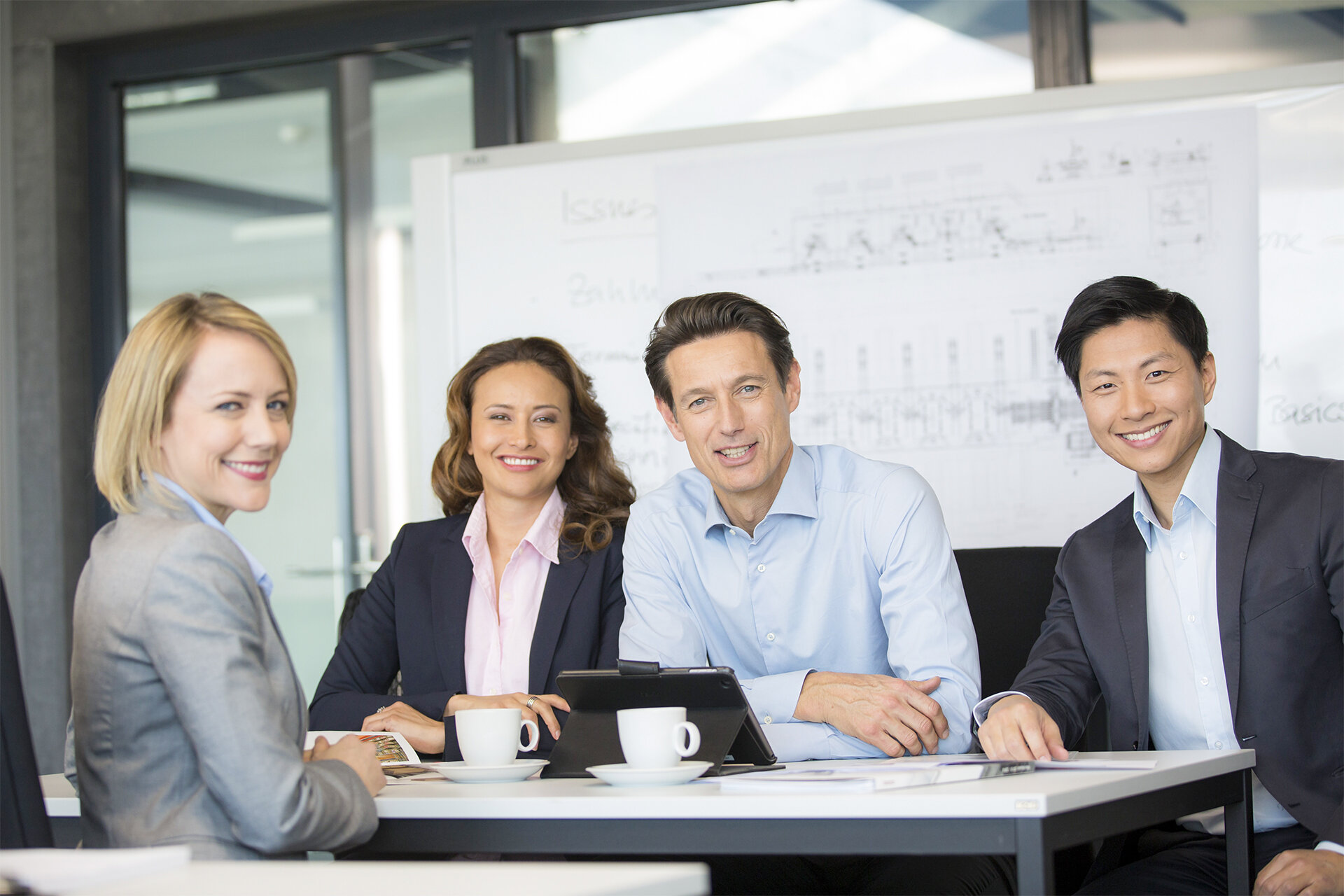 Open mind
We engage our customers with an open mind and an attitude of innovation. We are open to discovering and implementing new technologies. We meet all cultures with understanding and respect.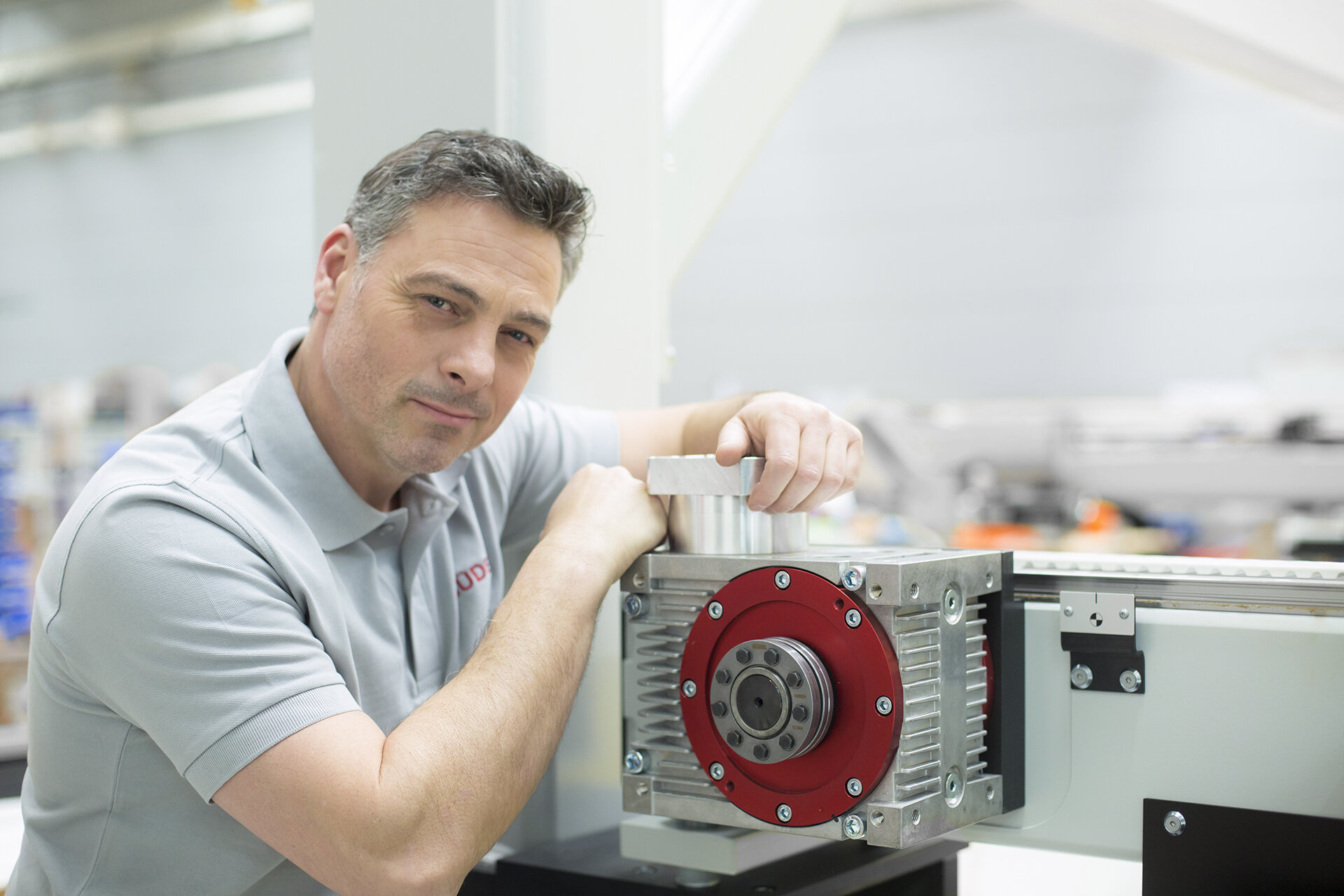 Passion
We are passionate about and committed to our work and the success of our customers.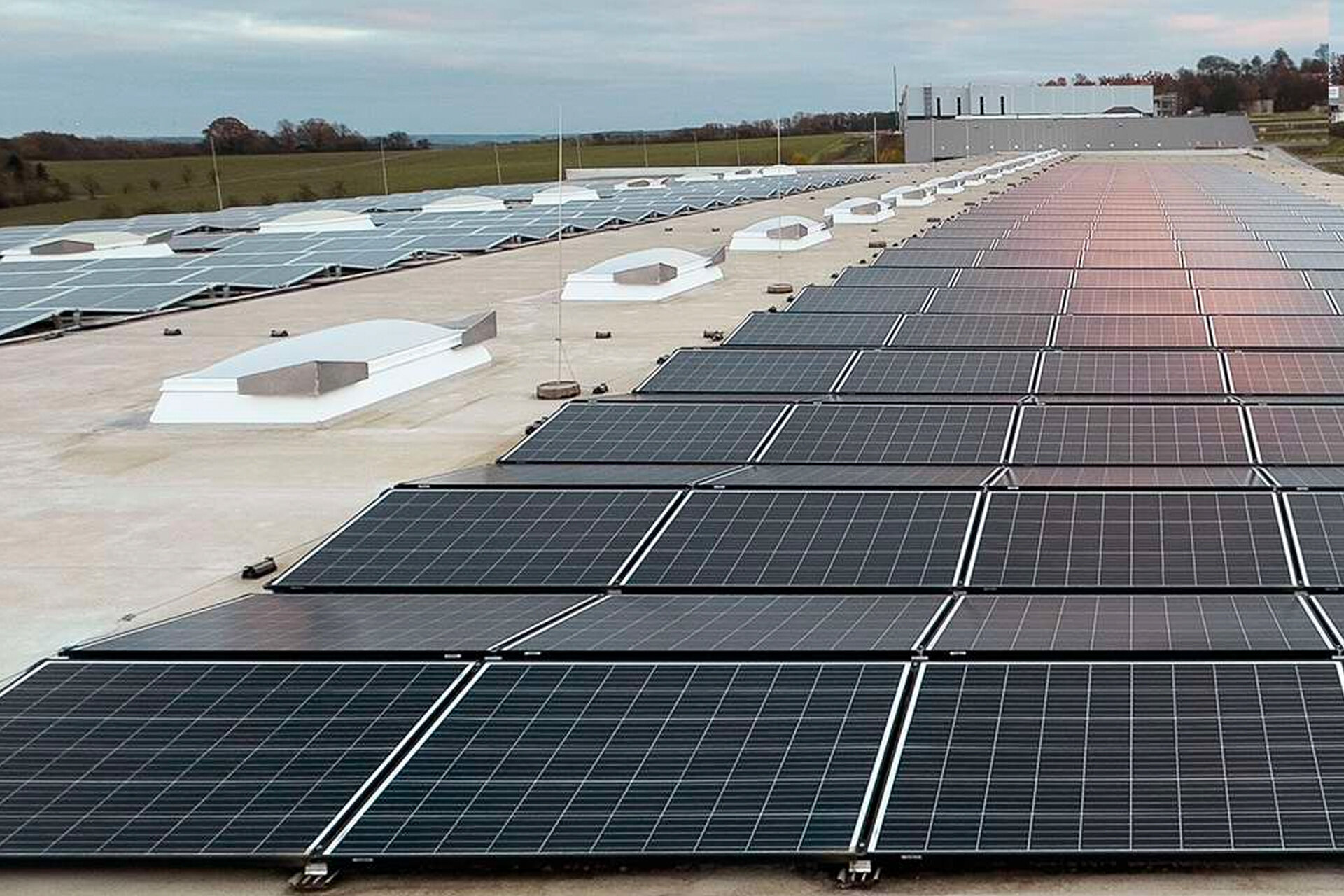 Effectiveness
We use all resources efficiently and effectively. We create sustainable value with intelligent technologies and innovative solutions – both for our customers and for us.
| | |
| --- | --- |
| Established: | 1954 |
| Headquarters: | Langenthal, Switzerland |
| Products: | High-precision machine components & intelligent automation solutions |
| Size: | about 1,200 employees worldwide |
| International reach: | More than 30 locations worldwide |
| Tradition: | Family owned for 3 generations |
History
Milestones of our business chronics

1960
Focus honed on the area of drive technology, with manufacture of rack and pinion components

1970
Development of the DPK-type copper printing press. The increase in roller pressure is achieved through extension of their diameter, as well as their hardness and weight. Copper-plates, linocuts, wood-cuts, and lithographs are made on the DPK.

1980
Introduction of the Güdel modular system. High-precision linear guideways and drive technology components make it possible to move a payload of 10 kg up to several tons quickly and precisely.

1991
Development of the ZP and FP gantry robots. This solution makes it possible to move work-pieces weighing up to 3 tons accurately, with a high level of repeat precision and efficiency.

1995
Development of the TrackMotion (TM) drive axis.

1998
Global innovation: roboLoop. Güdel develops a unique curved gantry and transfer system.

2003
Development of the roboBeam and roboFlex.

2006
Launch of the roboFeeder.

2013
Further development of the TrackMotion Floor floor-mounted drive axis, the P-ECON pallet conveyor.

2014
Further development of the TrackMotion Overhead drive axis for overhead assembly, Green Tire Tray, roboSpeed, and the ZP two-axis gantries in sizes 6 and 7. Portfolio expansion with high-precision planetary gearhead.

2015
Development of PA swivel loader.

2016
Development of the partLifter lifting column and further development of the TrackMotion Floor to include sizes 5 and 6.
No matter where you are in the world:
We're always close by thanks to over 30 locations and sales offices on every continent.
That means we can deliver fast, no matter where you are.
Contact
We are pleased to answer your request
Get updates about the latest developments of our products, current news, information about events and the latest content on our website.