CUSTOMER AND SERVICE PORTAL
Our products have always used digital data. This is stored in a digital twin for each individual product. This could be design data, measurement data from production, the operating manual or operational data.
For smart products, Güdel provides this digital twin on the myGüdel customer and service portal.
Are you interested in finding out more about the Güdel customer and service portal?
Register for our newsletter.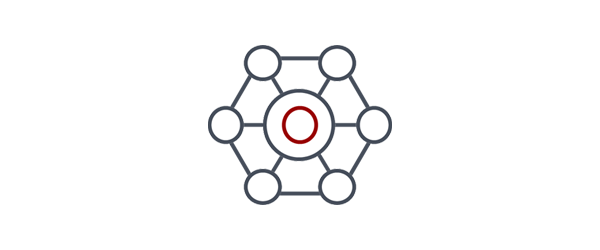 Live information about smart products' operating status, access to the operating manual or quality documents and certificates.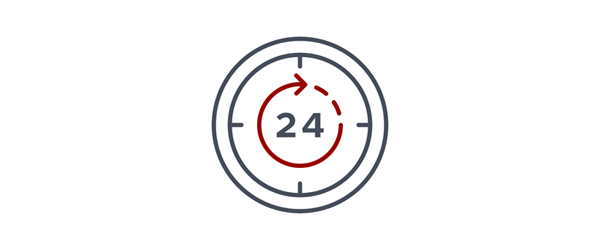 Specific CAD models can be configured and generated. Design tools help to find the ideal Güdel product and to document the design.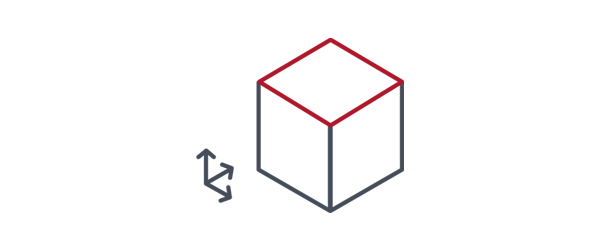 The correct spare parts for a smart product can be ordered at the click of a button. Remote access to the smart product by our specialists in the event of a fault.
Every smart product has a globally unique identity (the Güdel ID) and its own web page (the smart product dashboard). With the appropriate permissions and depending on the product type, you gain access to current information about the smart product.
Contact
We are pleased to answer your request
Get updates about the latest developments of our products, current news, information about events and the latest content on our website.