Replacement of rechargeable batteries
Drive through solution with fully automated replacement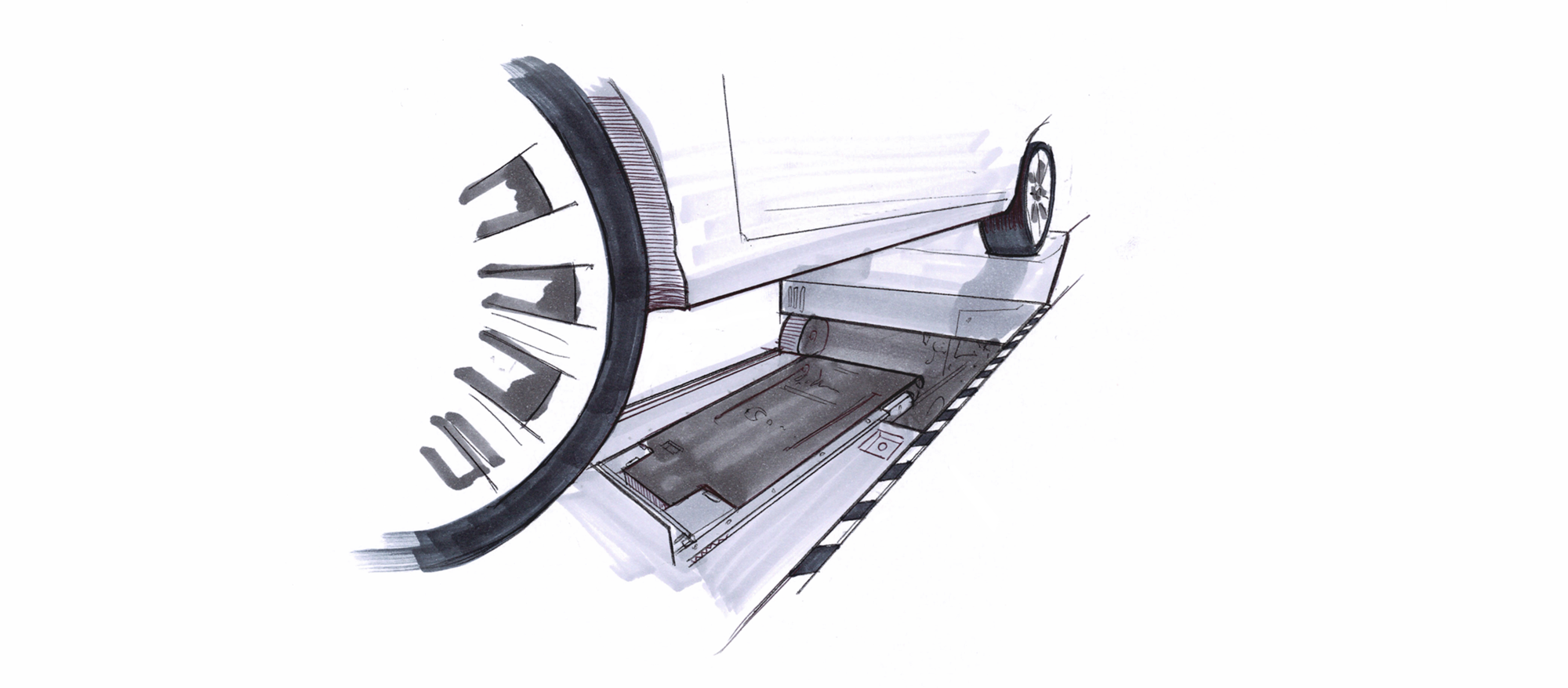 Güdel is contributing to the future of mobility with sophisticated solutions. Our systems offer a drive-through solution with the smooth, fully automated replacement of car batteries.
Interested?
Contact
We are pleased to answer your request
Get updates about the latest developments of our products, current news, information about events and the latest content on our website.