Loading machine tools
Efficient handling of workpieces and tools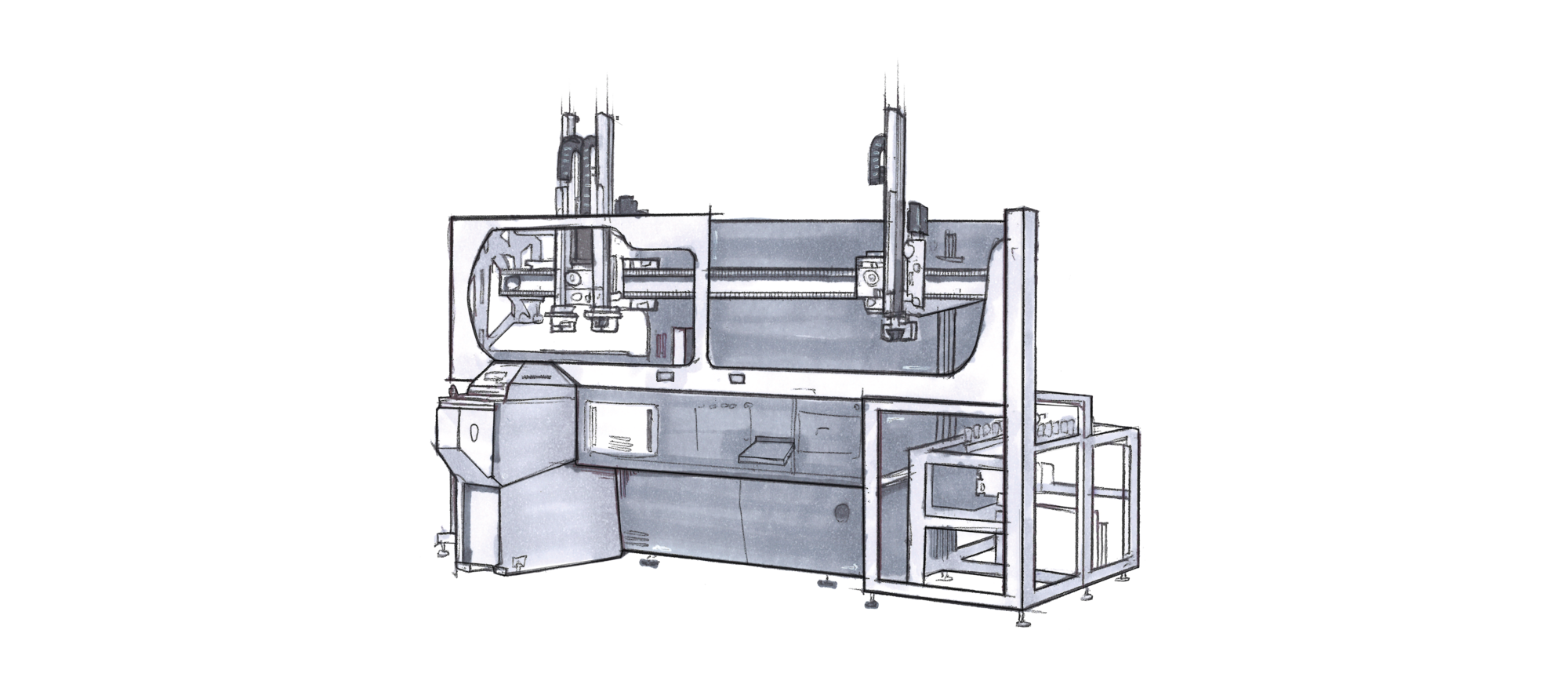 Our gantry solutions and individual components are perfectly suited to automated machine tool loading, and can be fully integrated into a wide range of machine tools. In this way, workpieces and tools of various shapes and sizes can be inserted into and removed from the machines with precision and reliability.
With our broad portfolio of linear drive technology components, the travel movements of the process axes can likewise be realized in the machine tool. Through the use of high-quality components from our own manufacturing facilities, we can guarantee a long service life and low maintenance costs at the same time. High travel speeds and extraordinary precision are just two of the outstanding features of our linear robots. Our gantry solutions and components will help you increase productivity and process quality in your workpiece machining operations.
Interested?
Contact
We are pleased to answer your request
Get updates about the latest developments of our products, current news, information about events and the latest content on our website.