Handling of railway wheels
Skilled handling of heavyweights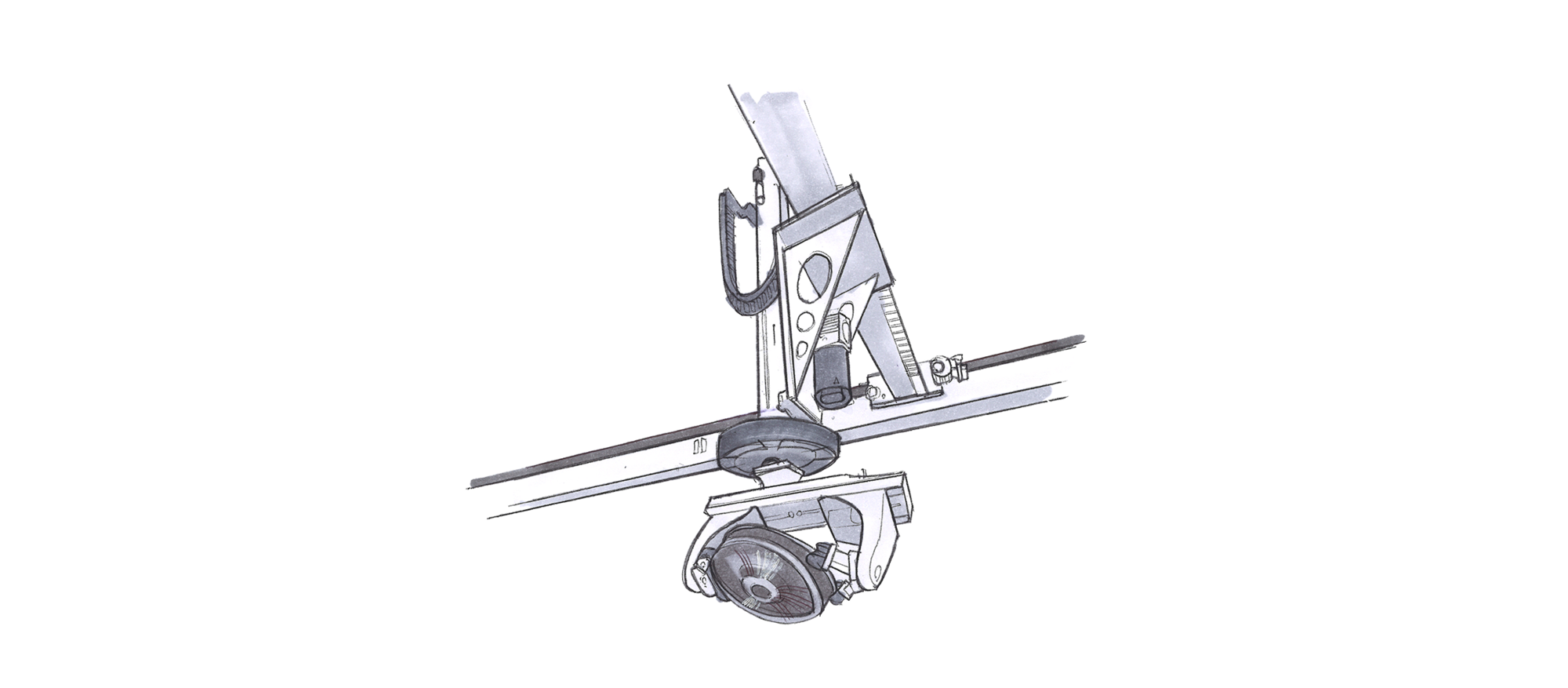 The considerable weight of railway wheels plays a significant role in their handling. With the use of special grippers, parts weighing up to 1,200 kg can be gripped and turned through 180° in spite of any deformations. We can also work with you to find suitable solutions for other challenges in this or similar areas.
Interested?
Contact
We are pleased to answer your request
Get updates about the latest developments of our products, current news, information about events and the latest content on our website.