Core stacking
Automatic transformer core stacking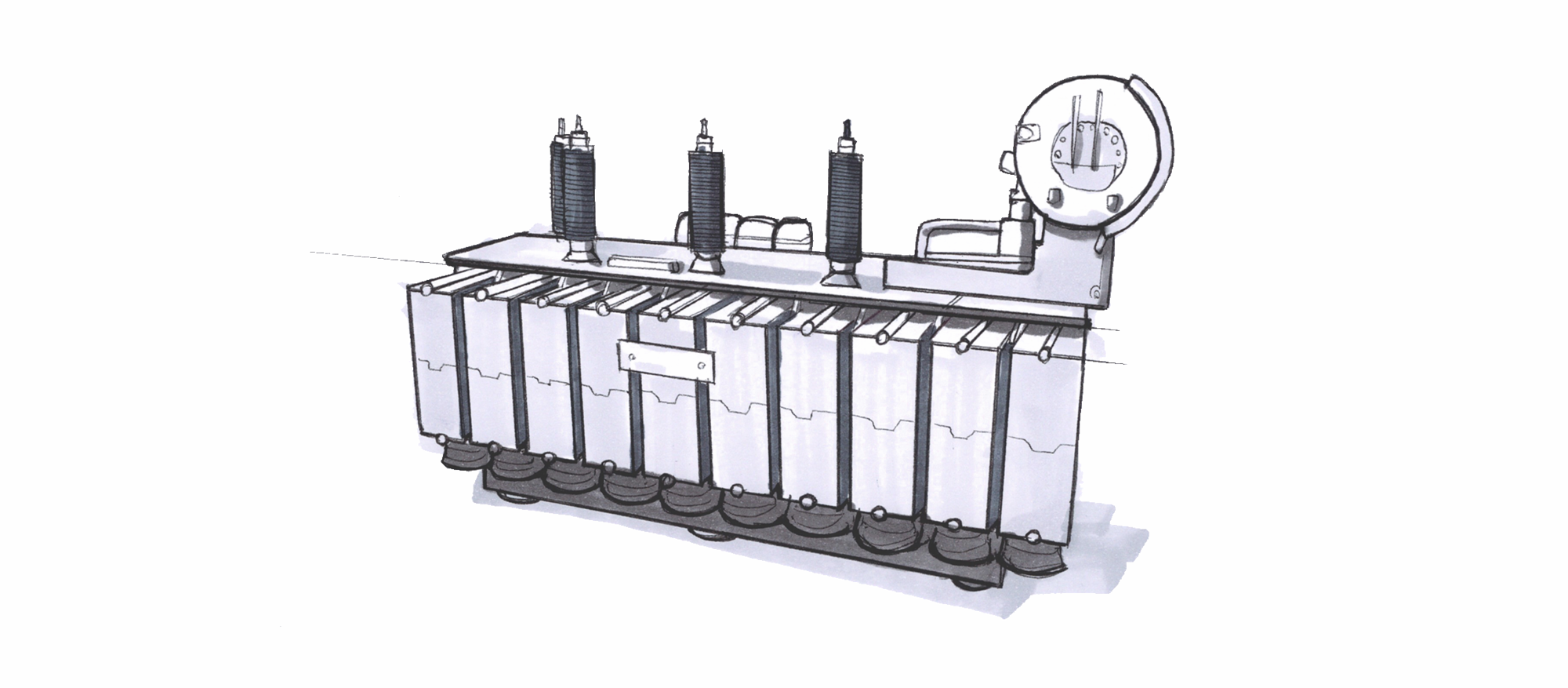 For better results in much less time: based on our gantry robots, we have developed an automatic core stacking system designed for use with power and distribution transformers ranging from 50 kg to 350 tons. Thanks to their accurate positioning and precision, the gantry robots can manage without external centering units – therefore significantly reducing production times.
Interested?
Contact
We are pleased to answer your request
Get updates about the latest developments of our products, current news, information about events and the latest content on our website.