Automation solutions in logistics
Efficient material flow for your intralogistics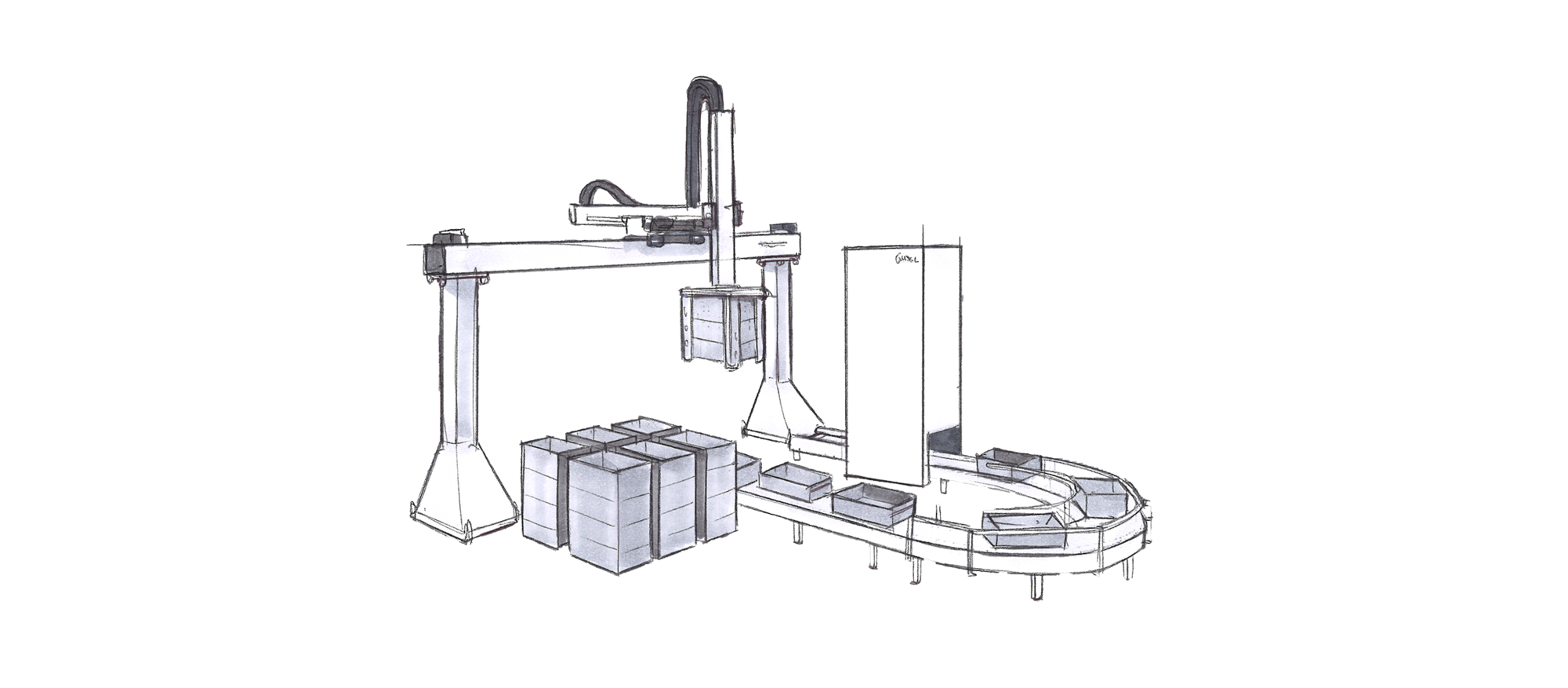 Ease of operation, high power throughput, excellent availability, and high storage density: our systems for fully automatic rack servicing will raise your intralogistics to a new level of efficiency and give the term "material flow" a whole new meaning.
Interested?
Contact
We are pleased to answer your request
Get updates about the latest developments of our products, current news, information about events and the latest content on our website.