Güdel Innovation Days – Automation meets Digitalization
Technological advances change the way we as human produce goods. It started with the first industrial revolution through the use of the steam power and mechanization of production. It continued with the second industrial revolution, which brought mass production, assembly line and electric energy to the third industrial revolution with automation of an entire production process. Today we experience the fourth industrial revolution with the ongoing automation of traditional production processes using digital technologies.
That is why we at Güdel no longer see innovation only in automation, but also not only in digitalization - we see the future in a combination of both technology approaches.
Important: If you are already registered, you have received an email with your login credentials.
If you have any problems, please feel free to contact us.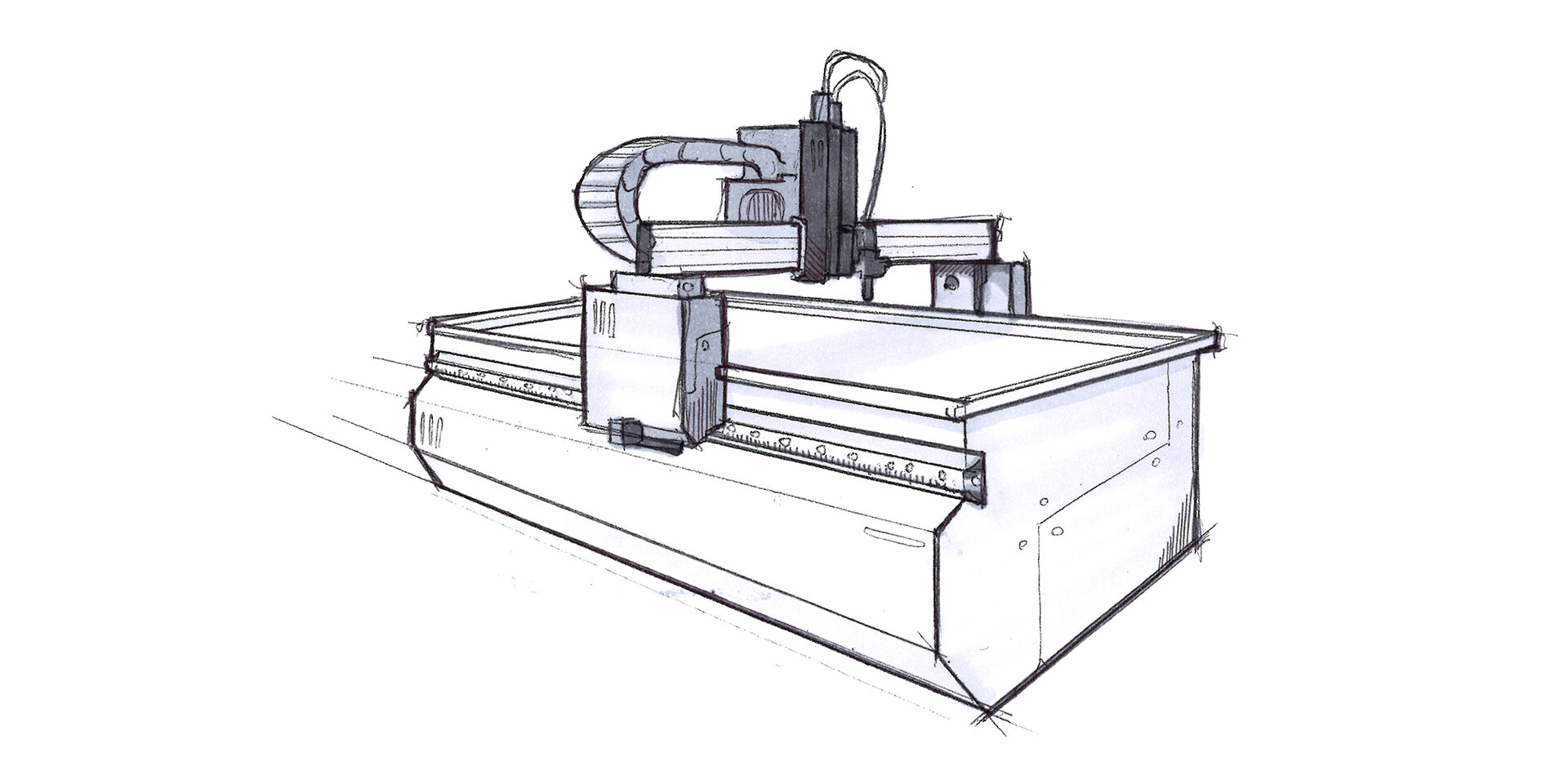 Components for linear and drive technology
Monday, 8. November 2021
13:00 CET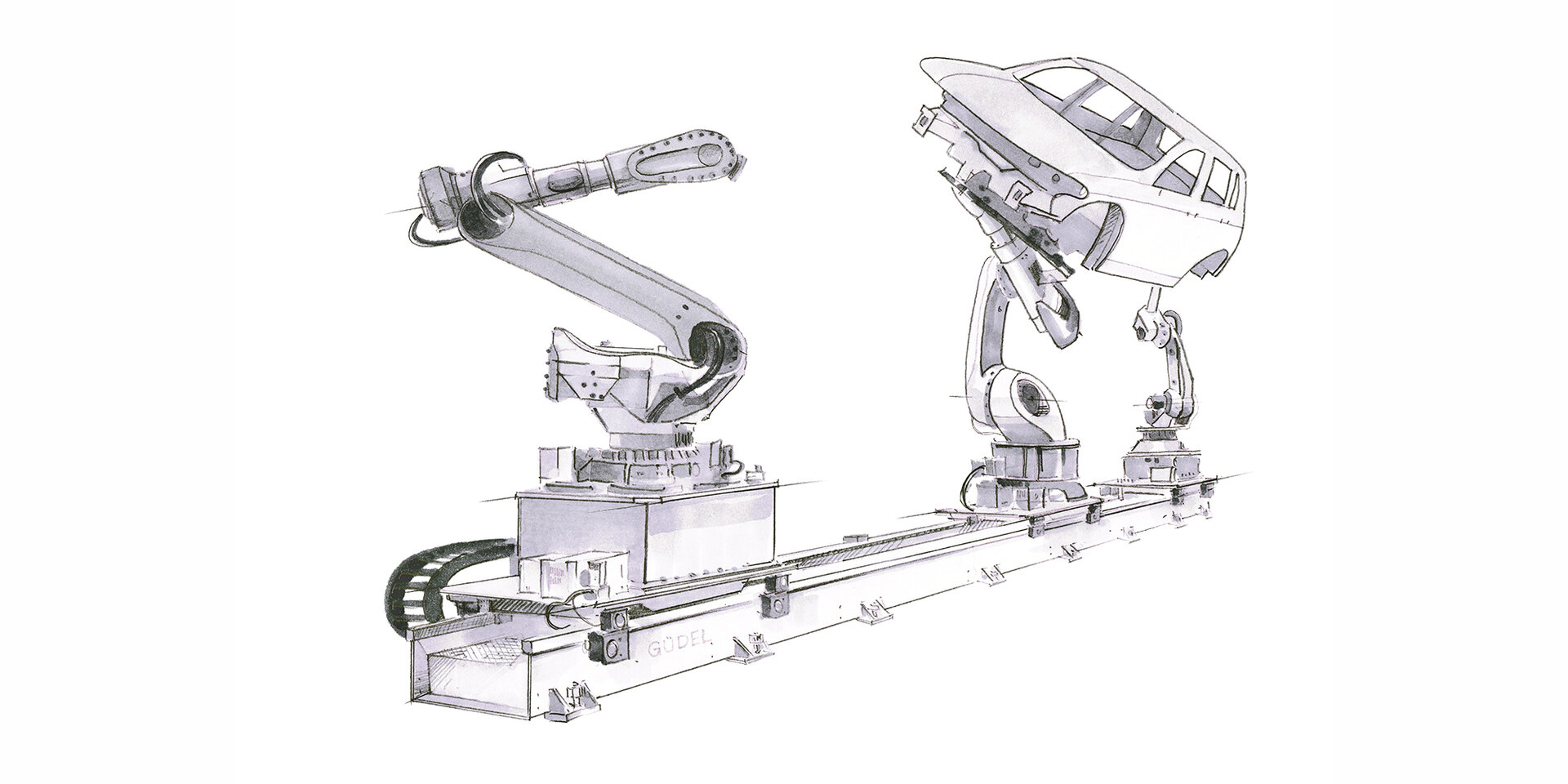 TrackMotions - Maximize your robots working range
Tuesday, 9. November 2021
13:00 CET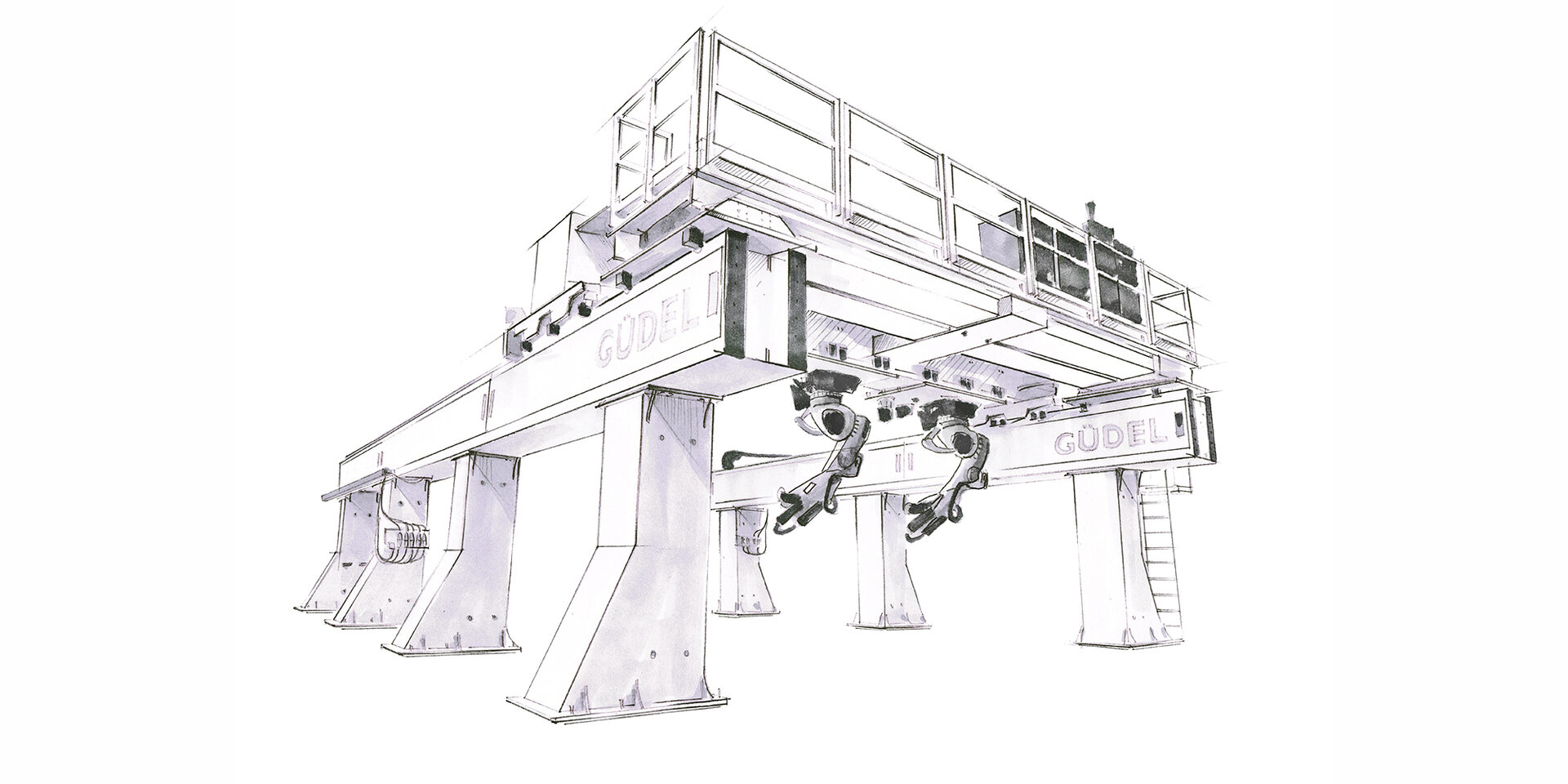 Gantries – Effectively automate various applications
Wednesday, 10. November 2021
13:00 CET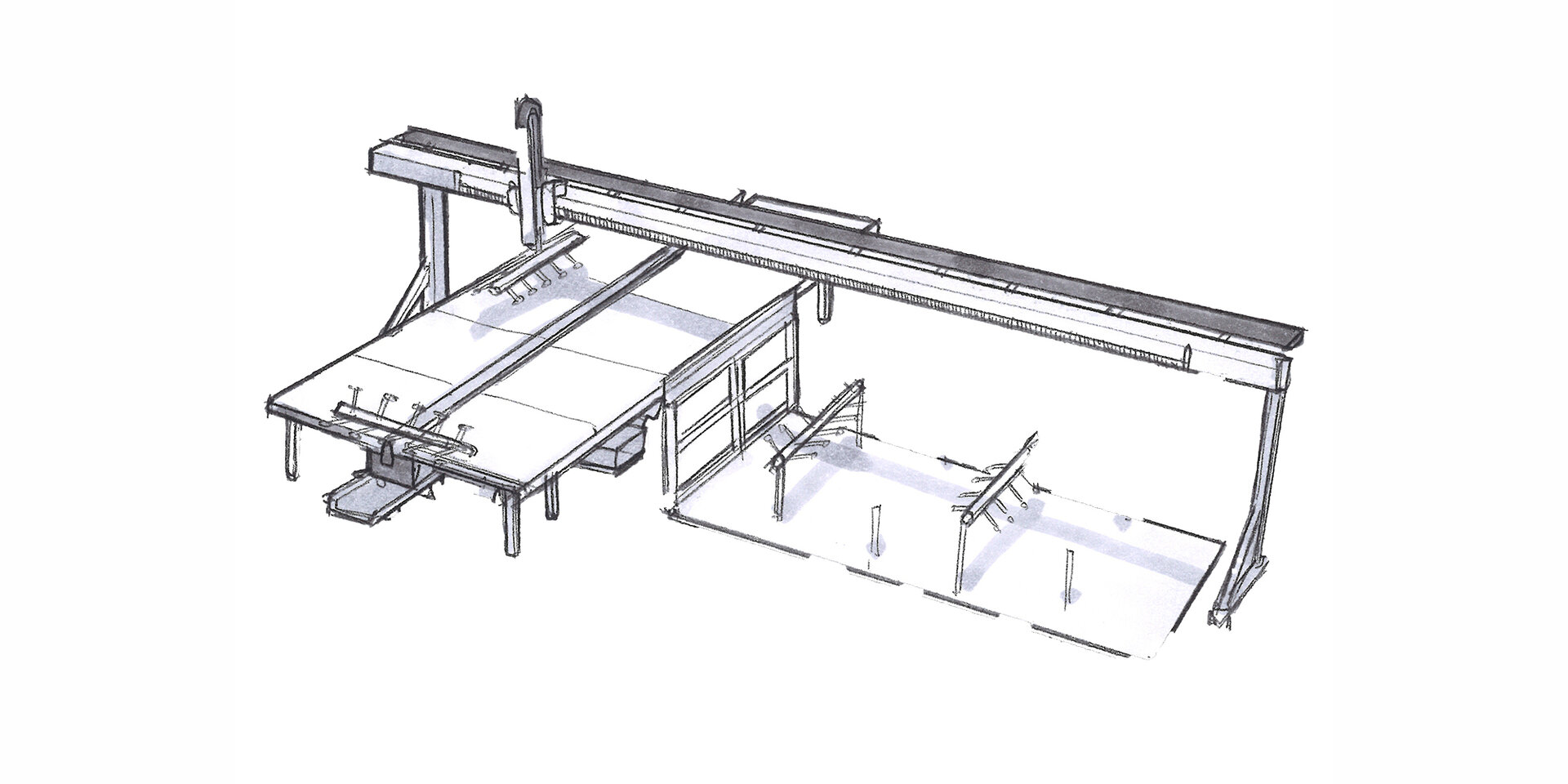 Press Automation Solutions – More efficiency for the whole process
Thursday, 11. November 2021
13:00 CET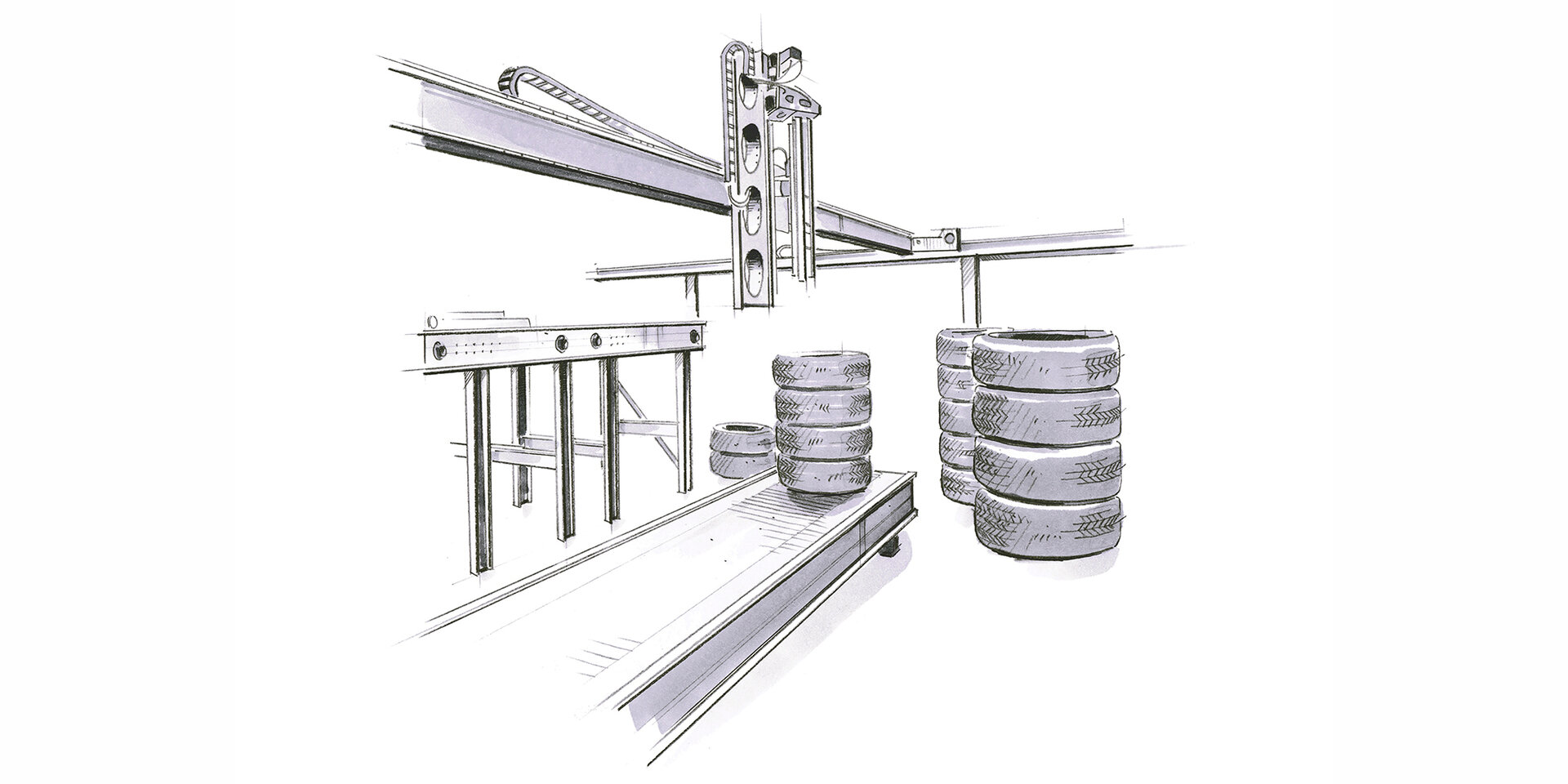 Be inspired by our solutions for industrial automation
Friday, 12. November 2021
13:00 CET
Contact
We are pleased to answer your request