Solutions for glueing components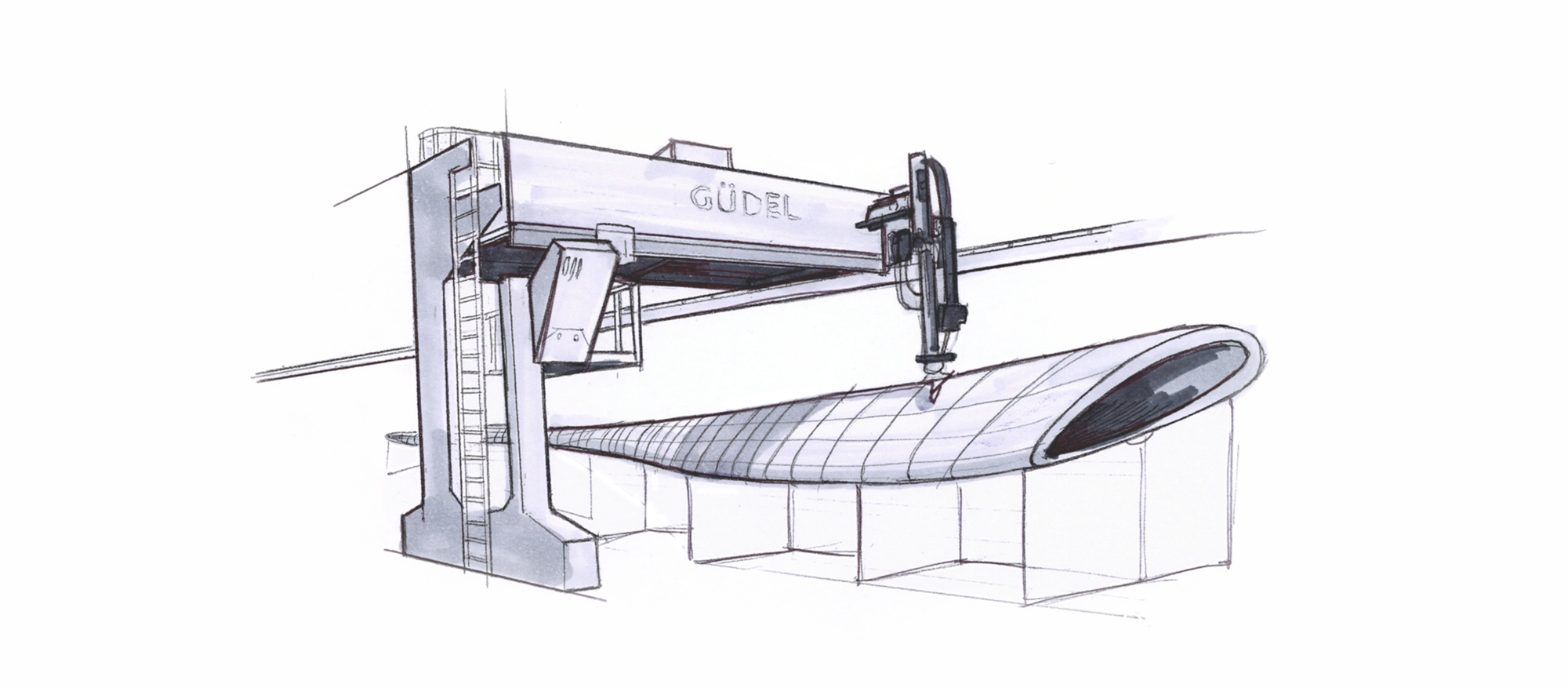 Güdel provides the best solutions for situations where large components have to be securely glued. Solutions from Güdel slim down your working processes for the automatic application of 2-component glues to various shapes of components and results in a much smoother flowing production process.
Interested?
Contact
We are pleased to answer your request
Get updates about the latest developments of our products, current news, information about events and the latest content on our website.