Powertrain automation
At the heart of every automobile is its powertrain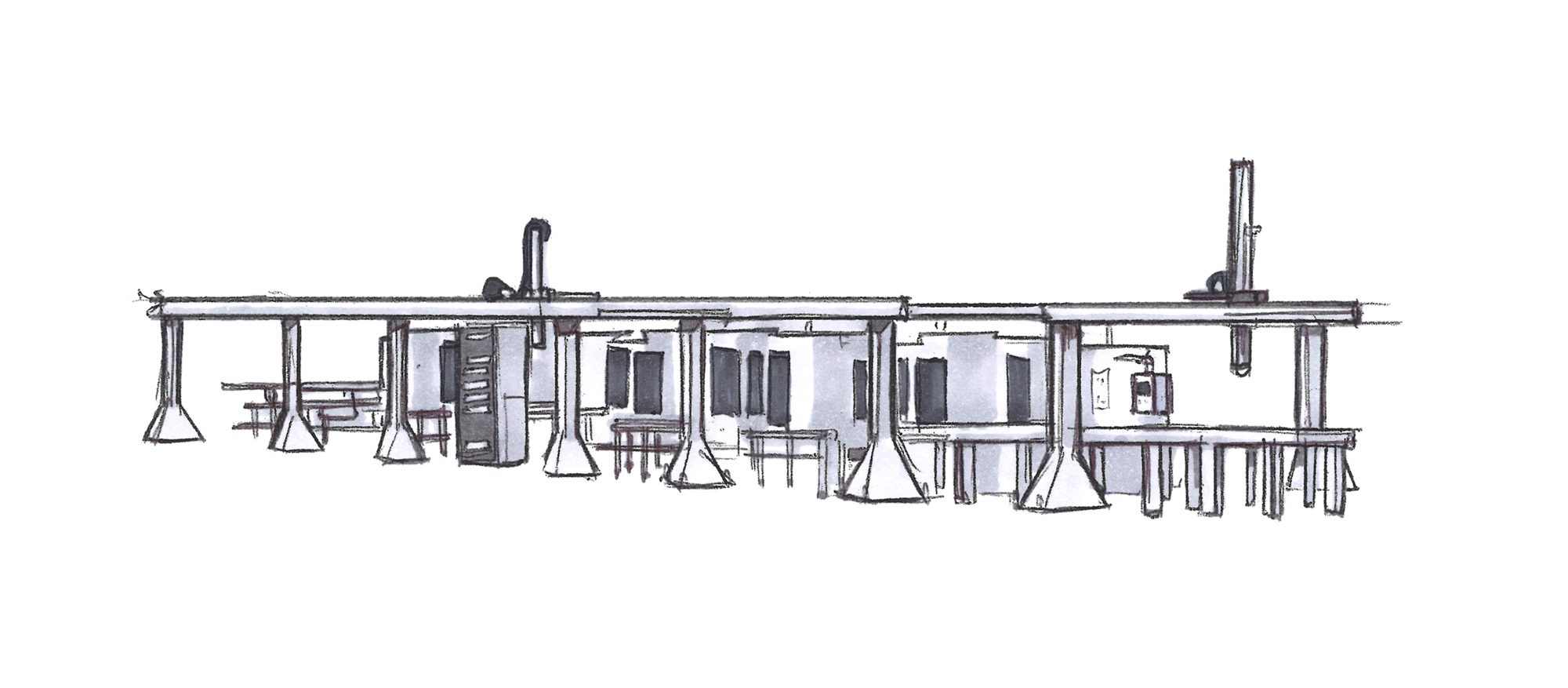 At the heart of every automobile is its powertrain. The handling, assembly and processing of the workpieces needs to be equally precise and reliable. For all these tasks, Güdel can provide proven automation solutions that will make your production processes flow much more smoothly.
Interested?
Contact
We are pleased to answer your request
Get updates about the latest developments of our products, current news, information about events and the latest content on our website.