Handling of railway wheels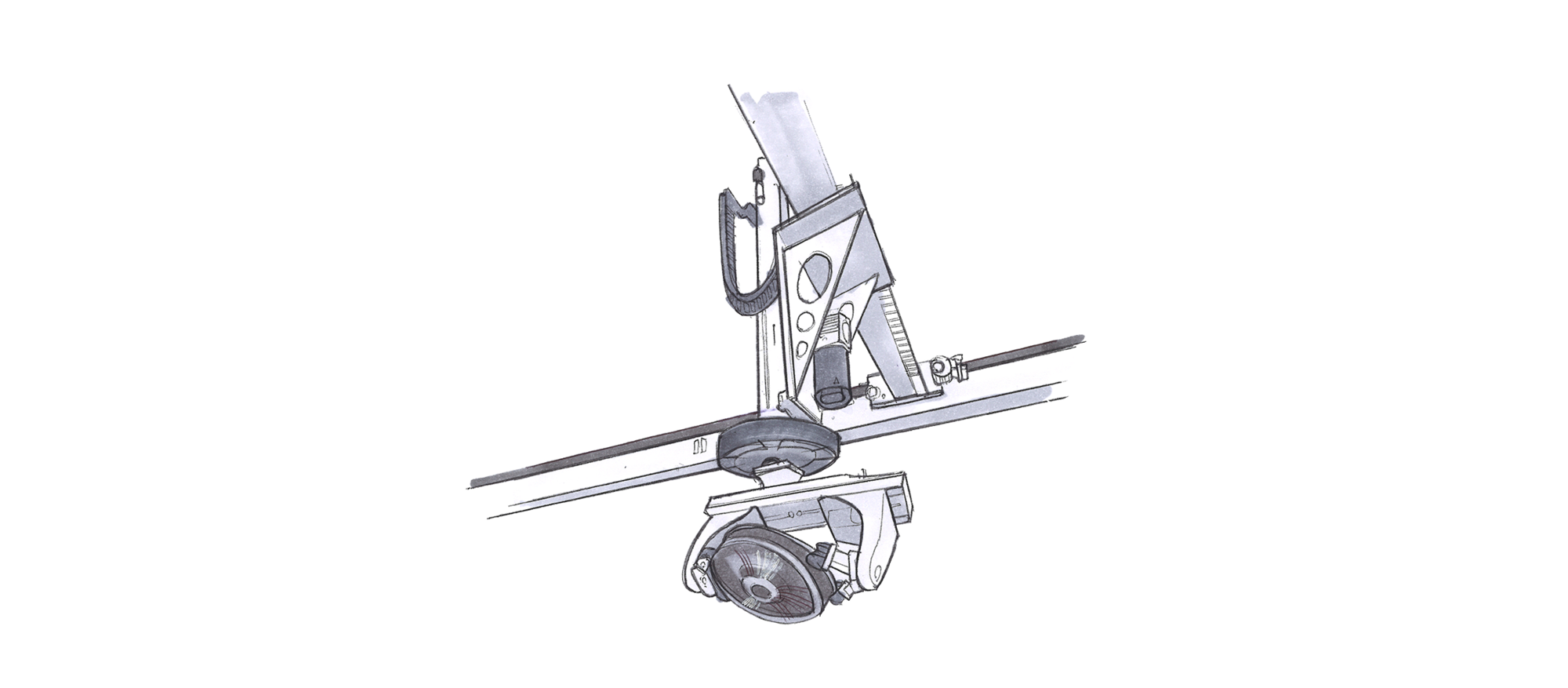 The considerable weight of railway wheels plays a great role in their handling: However, by using special grippers, parts weighing up to 1,200 kilograms can be gripped and turned through 180° despite having projections. Do you have other challenges in this or any similar areas? No problem! Together we can find a solution.
Interested?
Contact
We are pleased to answer your request
Get updates about the latest developments of our products, current news, information about events and the latest content on our website.