Glass sheet handling
Glass handling with great precision and reliability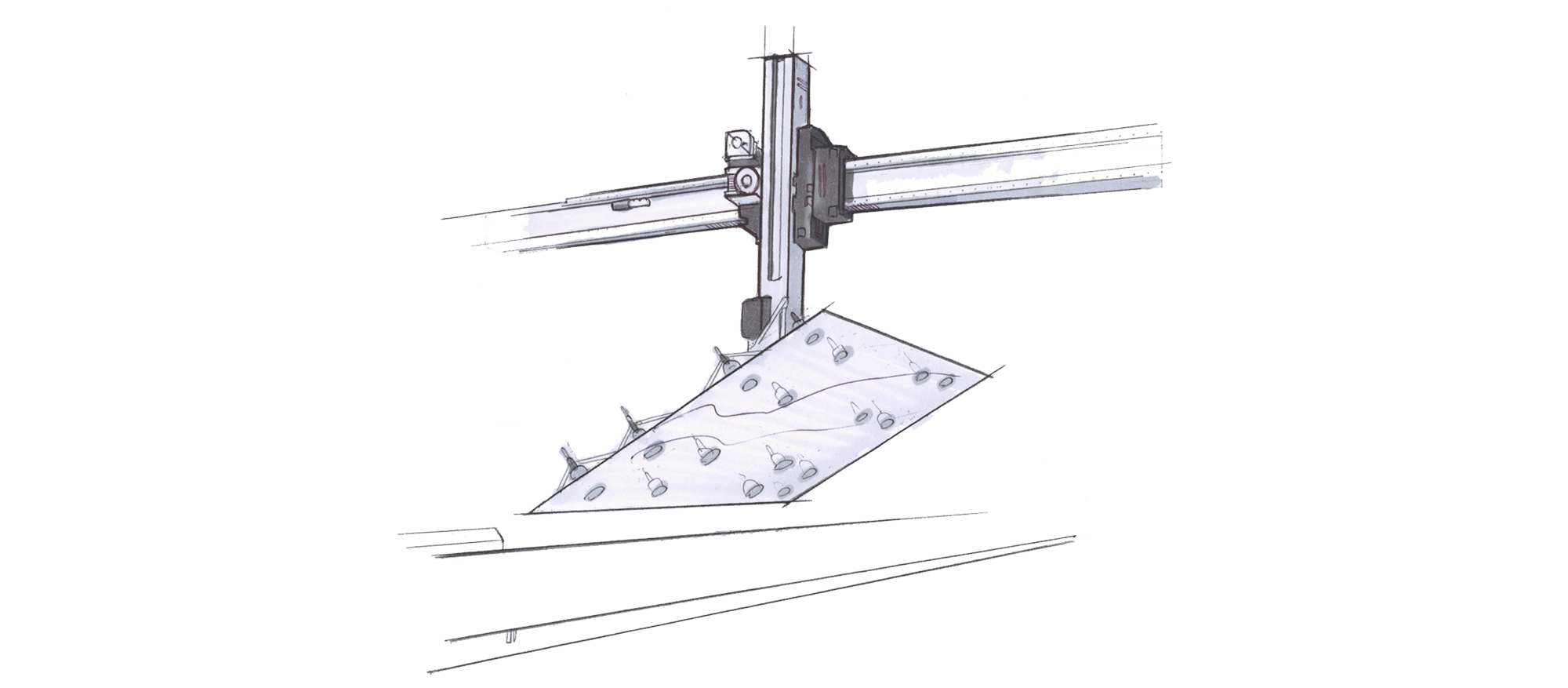 No question: Great precision and reliability are called for when loading and unloading glass sheets. Handling glass sheets several square meters in area or weighing several hundred kilograms requires a system specially designed for the job. Güdel has a system to meet all the challenges of handling glass sheets. And if a suitable solution has not yet been designed to fulfill your individual requirements, we can develop a fresh one together. Speak to us.
Interested?
Contact
We are pleased to answer your request
Get updates about the latest developments of our products, current news, information about events and the latest content on our website.