End of Line – Semi-automatic
Ergonomic and faster manual racking of finished parts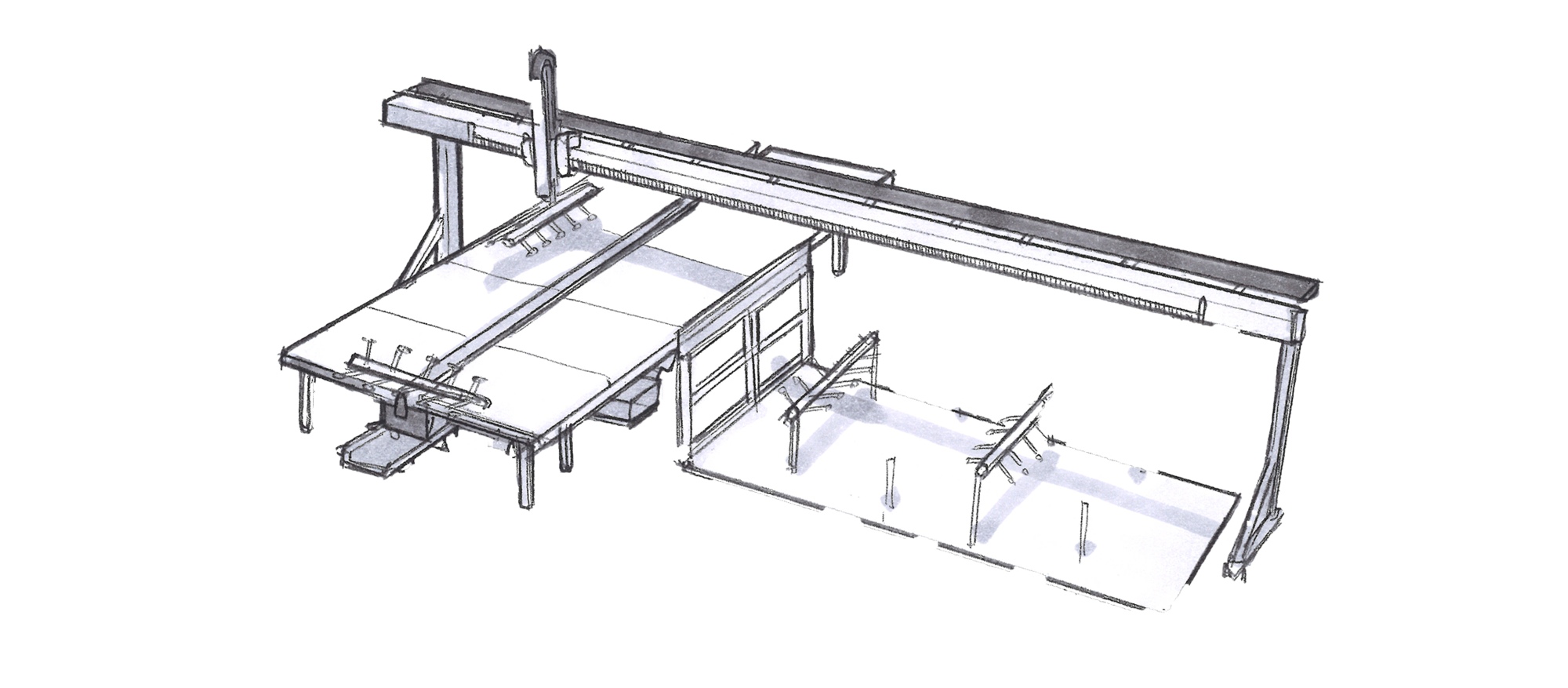 The semi-automatic end of line solution features a particularly high cost-benefit ratio. With the EOL solution, finished parts can be arranged ergonomically on the removal belt which enables a gentler and faster manual racking of finished parts which also leads to a higher quality.
Equipped with a shuttle and gantry with integrated side shit units, the system is flexible enough to place the parts precisely at almost every convenient location on the outfeed conveyors.
The fully automatic crossbar exchange minimizes changeover times and increases the overall output.

Interested?
Contact
We are pleased to answer your request
Get updates about the latest developments of our products, current news, information about events and the latest content on our website.