Transport and processing automation
The efficient linking of the individual processing stations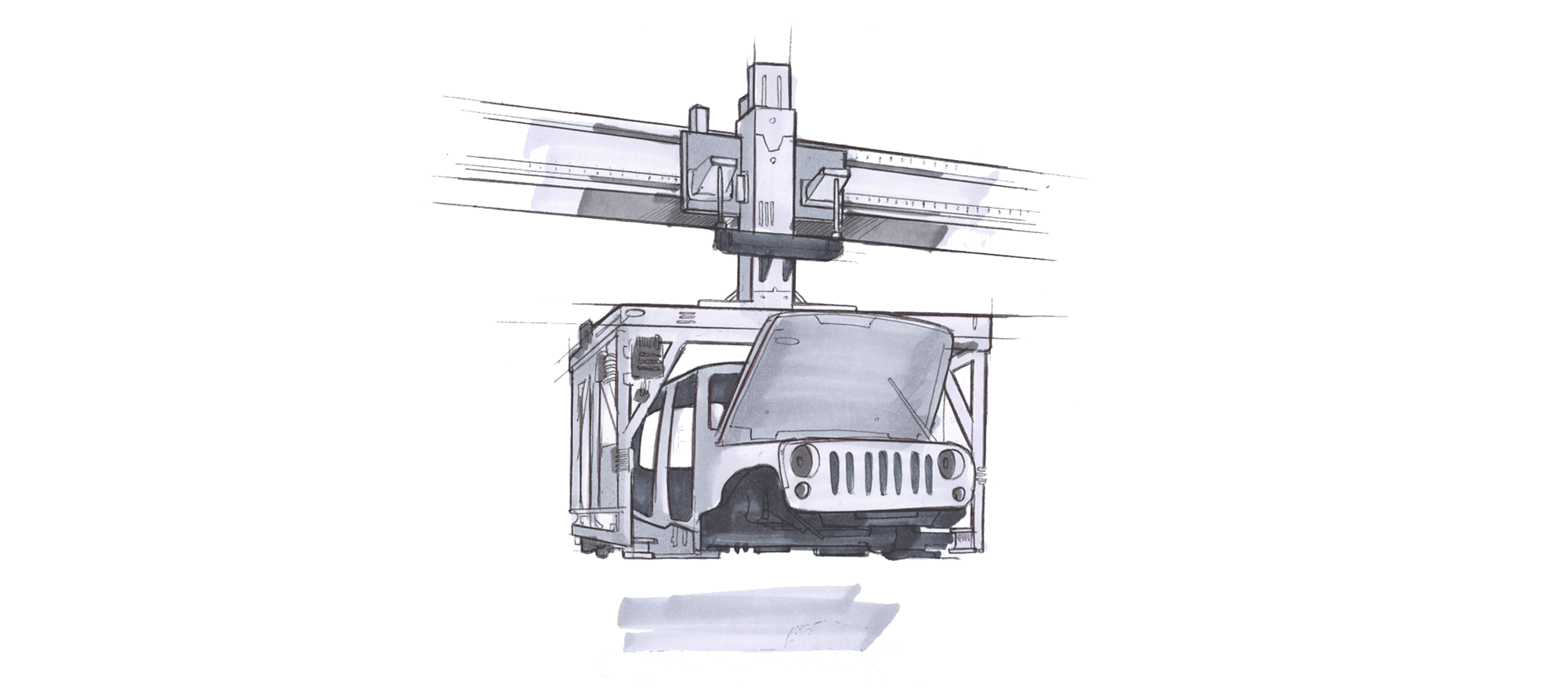 The greatest potential for optimization in body-in-white production lies in the efficient linking of the individual processing stations. The smoother the workpiece flow from station A to station B, the more efficient the whole process. We have a whole series of solutions for various requirements in this precise area.
Interested?
Contact
We are pleased to answer your request
Get updates about the latest developments of our products, current news, information about events and the latest content on our website.