Crate logistics solutions
Transporting and storing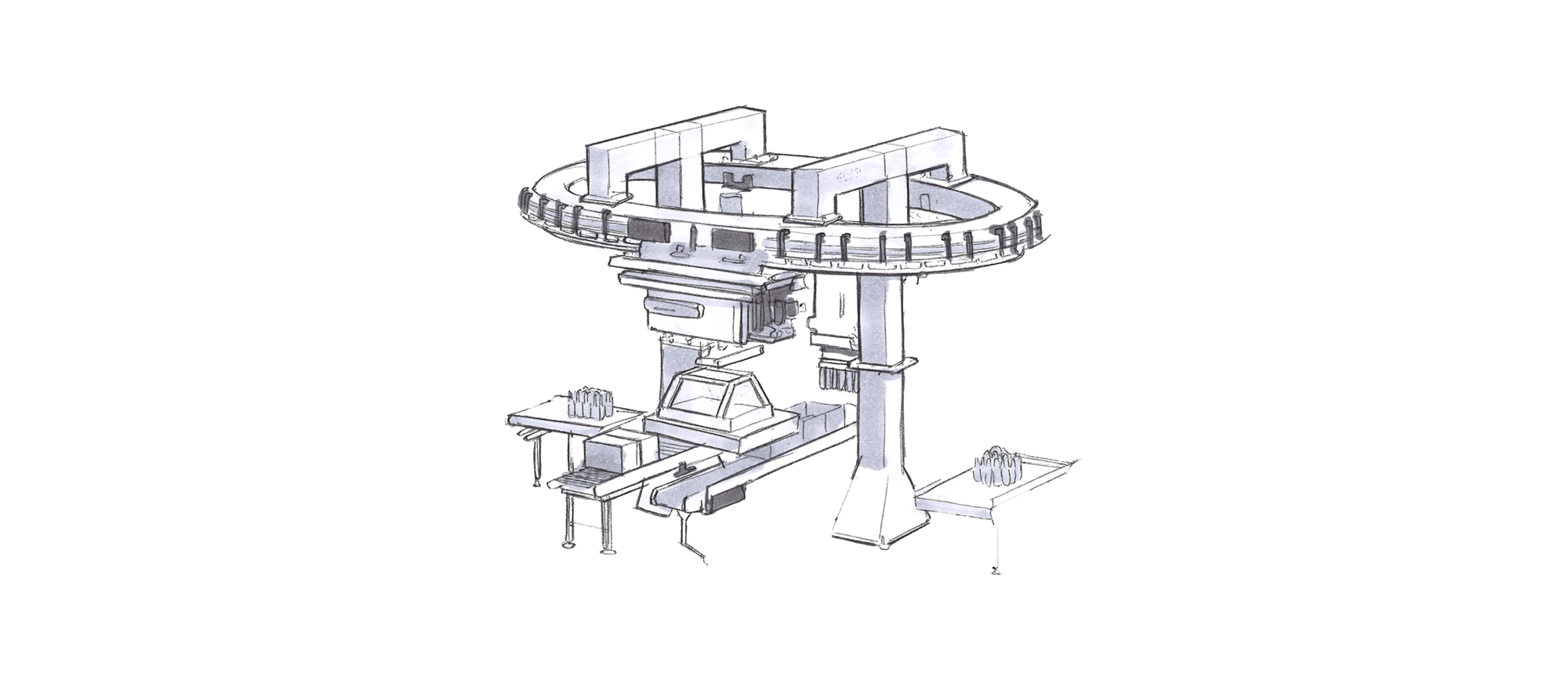 We offer optimum automation solutions for crate transportation and storage in the vegetable, meat and cheese processing sectors of the food industry. Outstanding advantages include ease of operation, high power throughput, excellent reliability and high storage density.
Interested?
Contact
We are pleased to answer your request
Get updates about the latest developments of our products, current news, information about events and the latest content on our website.