Handling, storing and press delivery of green tires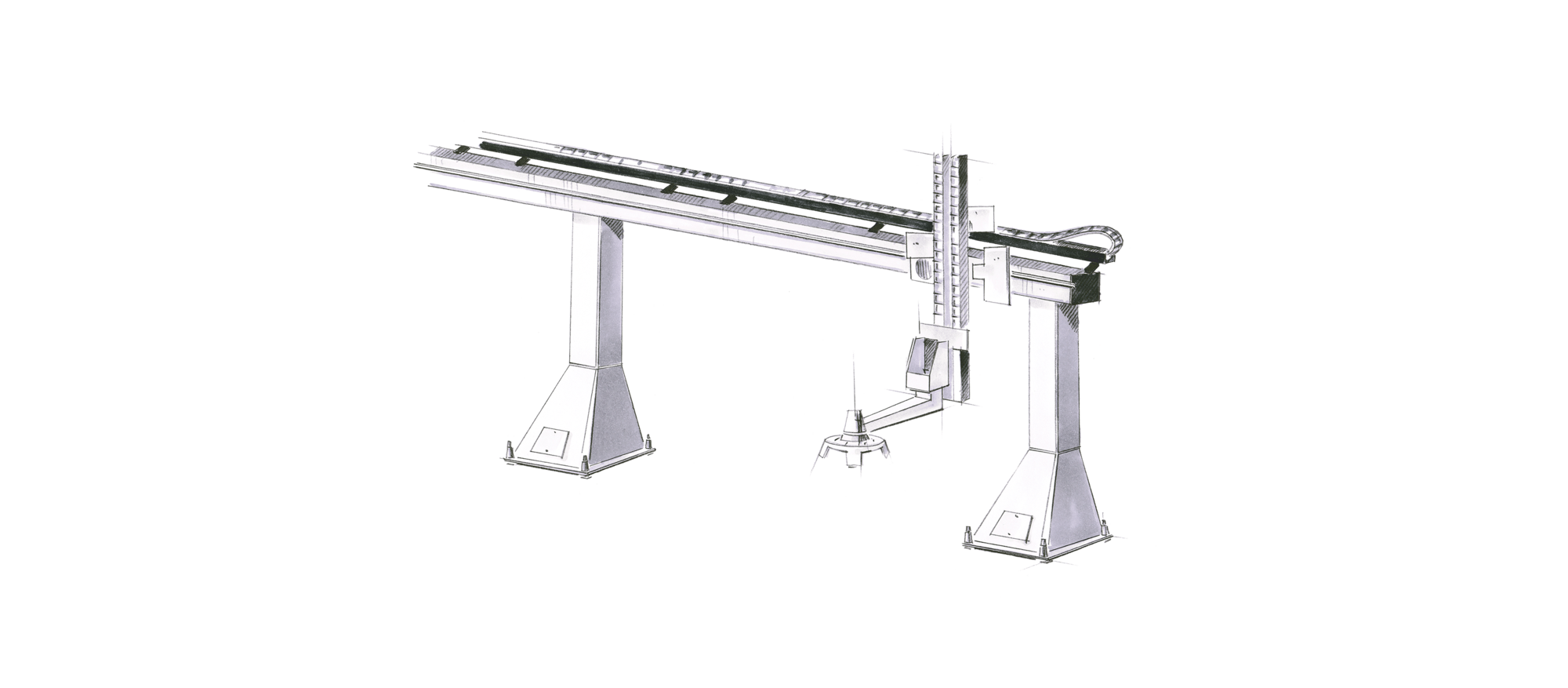 Along with our comprehensive gripper know-how, our linear axes are the perfect basis for the automation of your processes - from storing the green tires after tire building up to the delivery of the green tires to the curing presses. Make your automated tire handling flow even better: Our products' modularity allows you to stay flexible all the way. Whatever your individual demands look like, whether you need single components or complete turn-key solutions, Güdel's portfolio always offers the perfect answer. And if this should not be the case, we will simply develop a new solution together.
Interested?
Contact
We are pleased to answer your request
Get updates about the latest developments of our products, current news, information about events and the latest content on our website.