Industrial robots and gantry robots
Intelligent technologies for flowing processes
We supply coordinated and parameterized handling and production units, ready for integration into your process. These consist of individually combined linear, rotary, or articulated modules with a basic control system and basic software.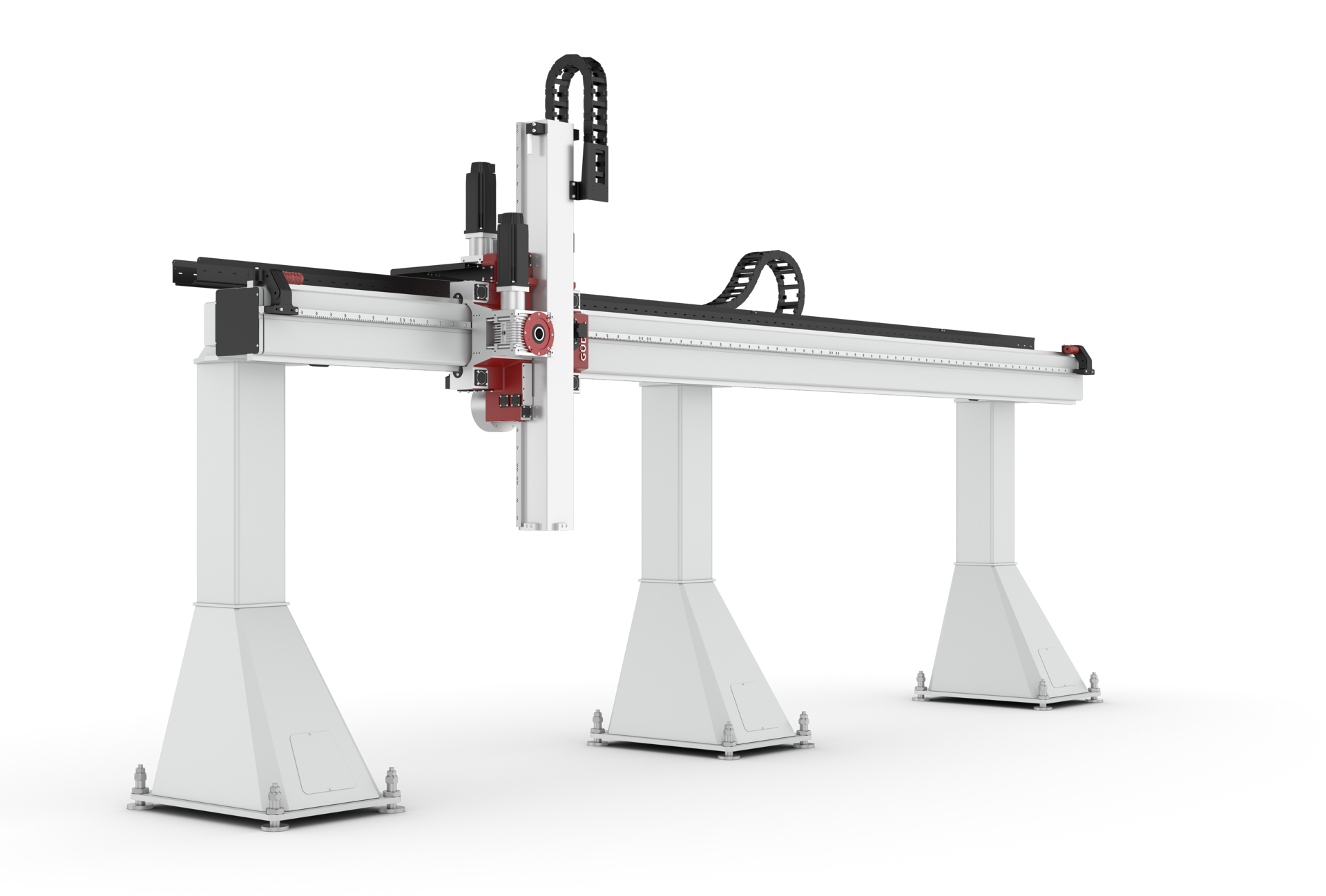 Gantry Robots
Capable of handling components weighing up to several tonnes with extreme accuracy, speed and repeatability.
Transfer Robots
Flexible and modular transfer robots - for use in single presses and press lines.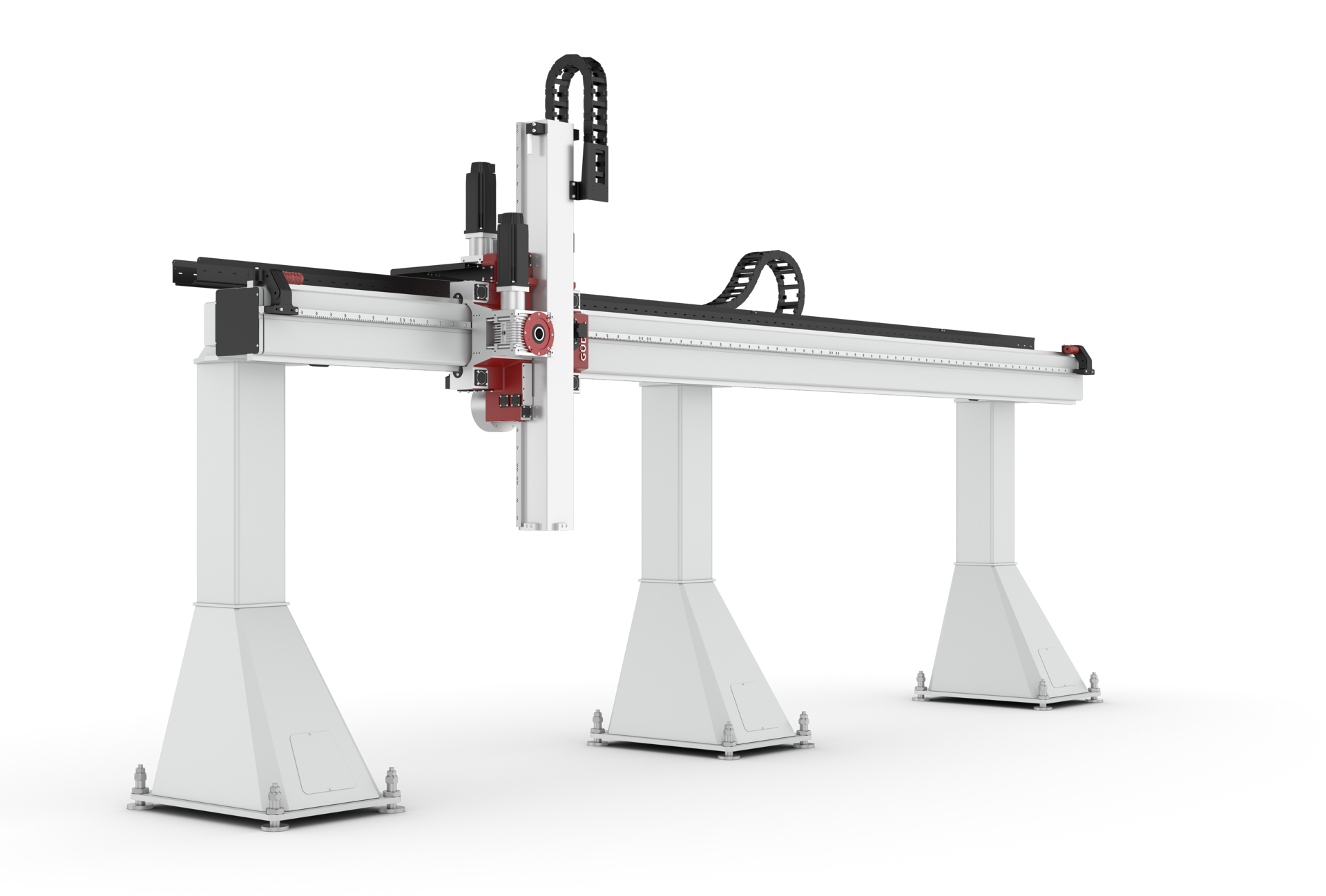 gantryRobot
Efficient handling of workpieces with extreme precision, speed and repeatability.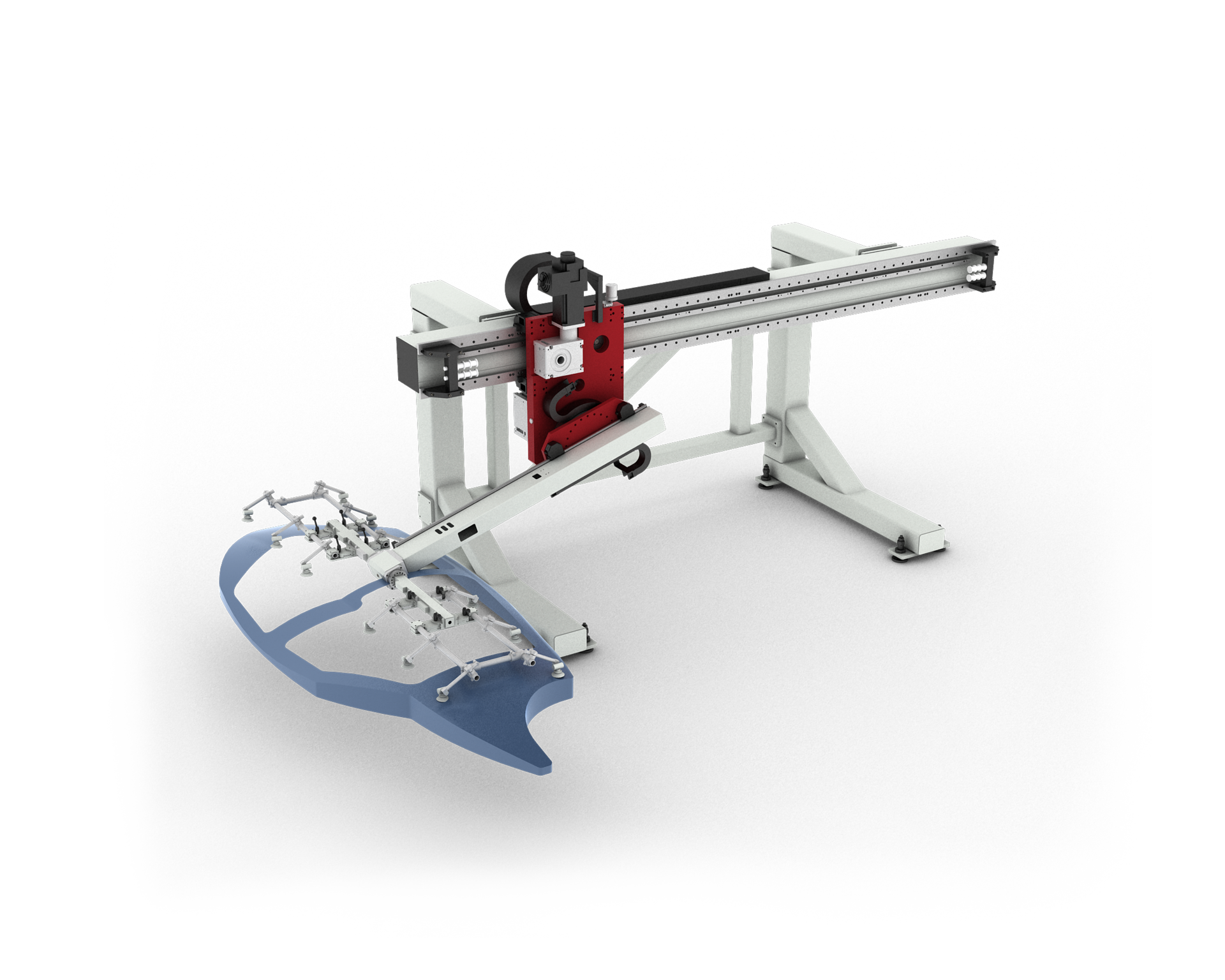 roboFeeder
The system is suitable for the automation of servo press lines as well as conventional mechanical press lines and is specially designed for high output.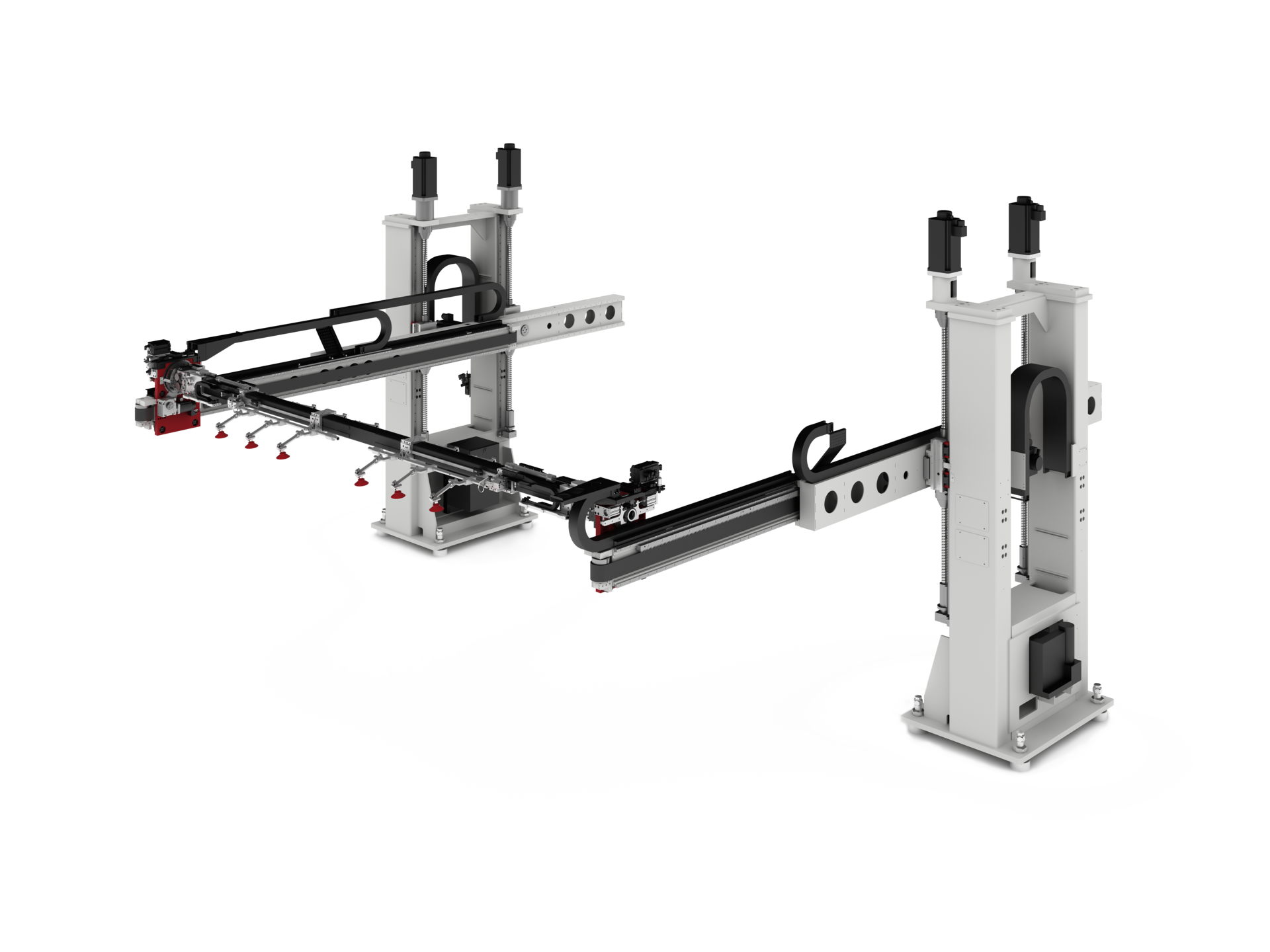 roboBeam
The simple and rigid design enables a safe direct part transfer form press to press without idle stations.
Contact
We are pleased to answer your request
Get updates about the latest developments of our products, current news, information about events and the latest content on our website.