Washing systems
For optimum cleaning results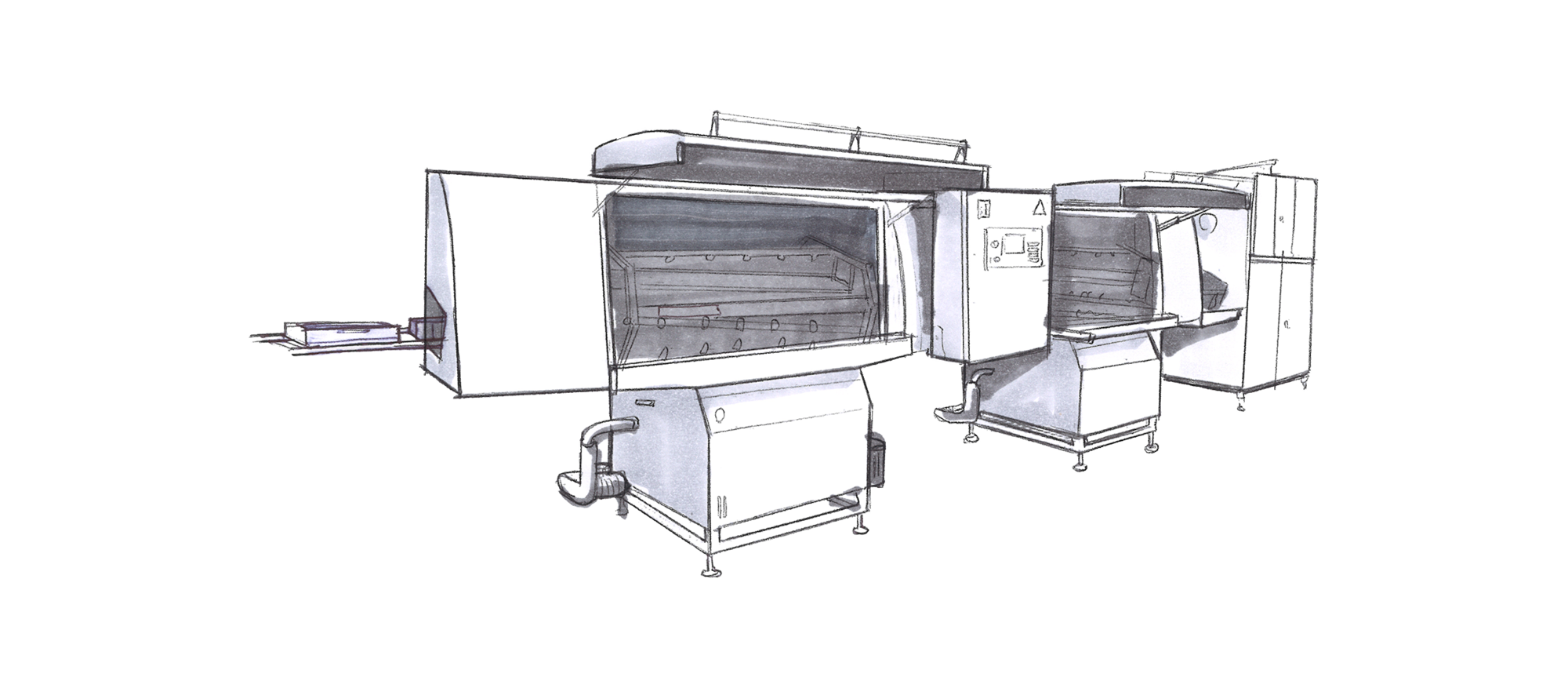 Our washing systems optimize cleaning results while minimizing the cost per crate: an impressive combination. They consume water and energy economically – saving up to 20% energy through heated module insulation – and offer excellent accessibility to the interior, meaning that nozzles are easy to clean and maintain. Our patented label-removing system using high-pressure nozzles works with no extra water consumption. In addition, our washing systems with all these benefits can be perfectly integrated into your HACCP concept.
Interested?
Contact
We are pleased to answer your request
Get updates about the latest developments of our products, current news, information about events and the latest content on our website.