Sorting, storing and palletizing of finished tires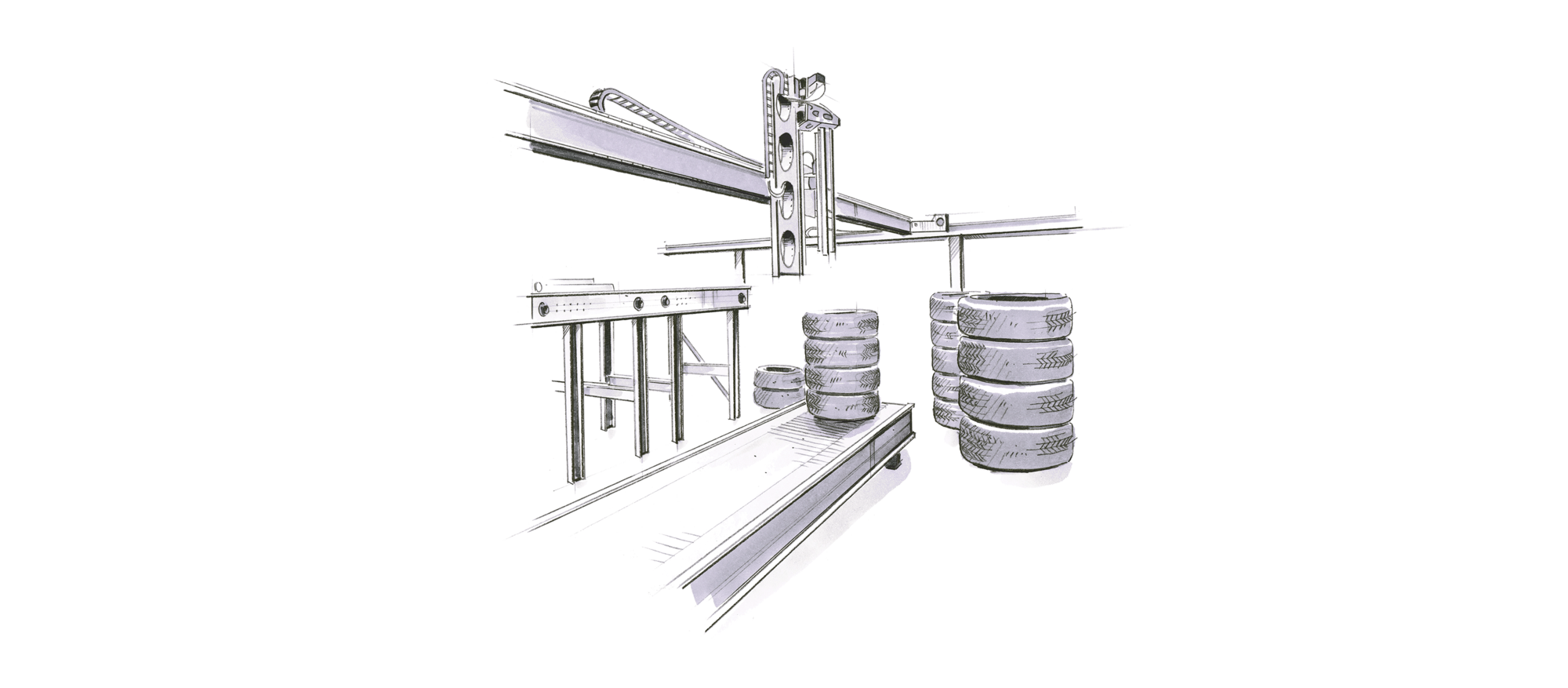 No matter if it is about sorting, storing or palletizing your tires: The Güdel solutions allow you to automize all processes after tire curing up to the shipment of the finished tires. This does not mean that you have to go all the way: Our modular concept allows for scalable solutions that perfectly match your demands and budget. Whether you need single components or turn-key systems including material flow control and warehouse management, conveyors and after sales-services: We offer you whatever you need to optimize your flow of material.
Interested?
Contact
We are pleased to answer your request
Get updates about the latest developments of our products, current news, information about events and the latest content on our website.