Press line automation
Can quickly and reliably handle up 21 parts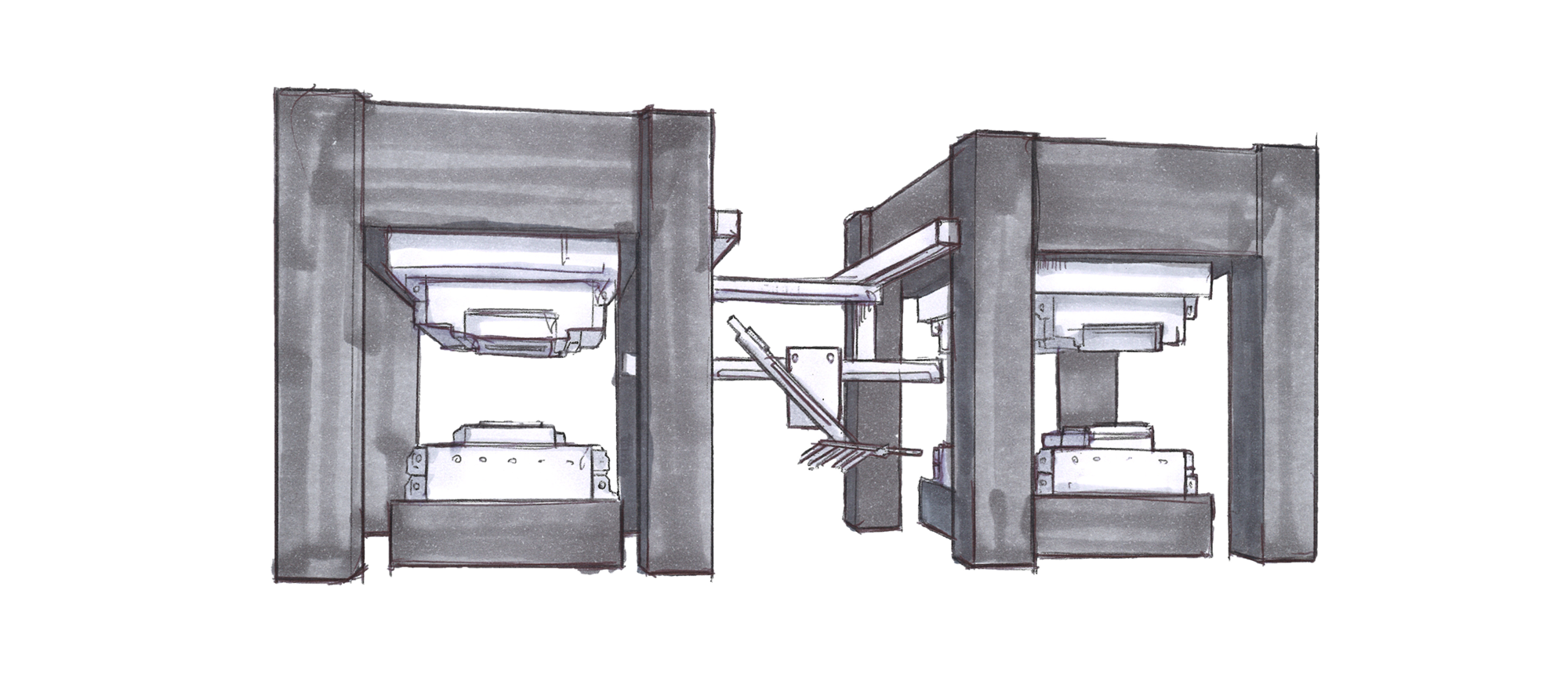 For smooth process flows, including between presses: Our practice-proven parts transfer system can quickly and reliably handle up 21 parts per minute.
Interested?
Contact
We are pleased to answer your request
Get updates about the latest developments of our products, current news, information about events and the latest content on our website.